Vietnam remains in top 100 of FIFA world rankings
Friday, 18:14, 26/08/2022
VOV.VN - The Vietnamese men's national football team remains in the top 100 sides in the world, according to the latest men's world rankings for August announced by FIFA.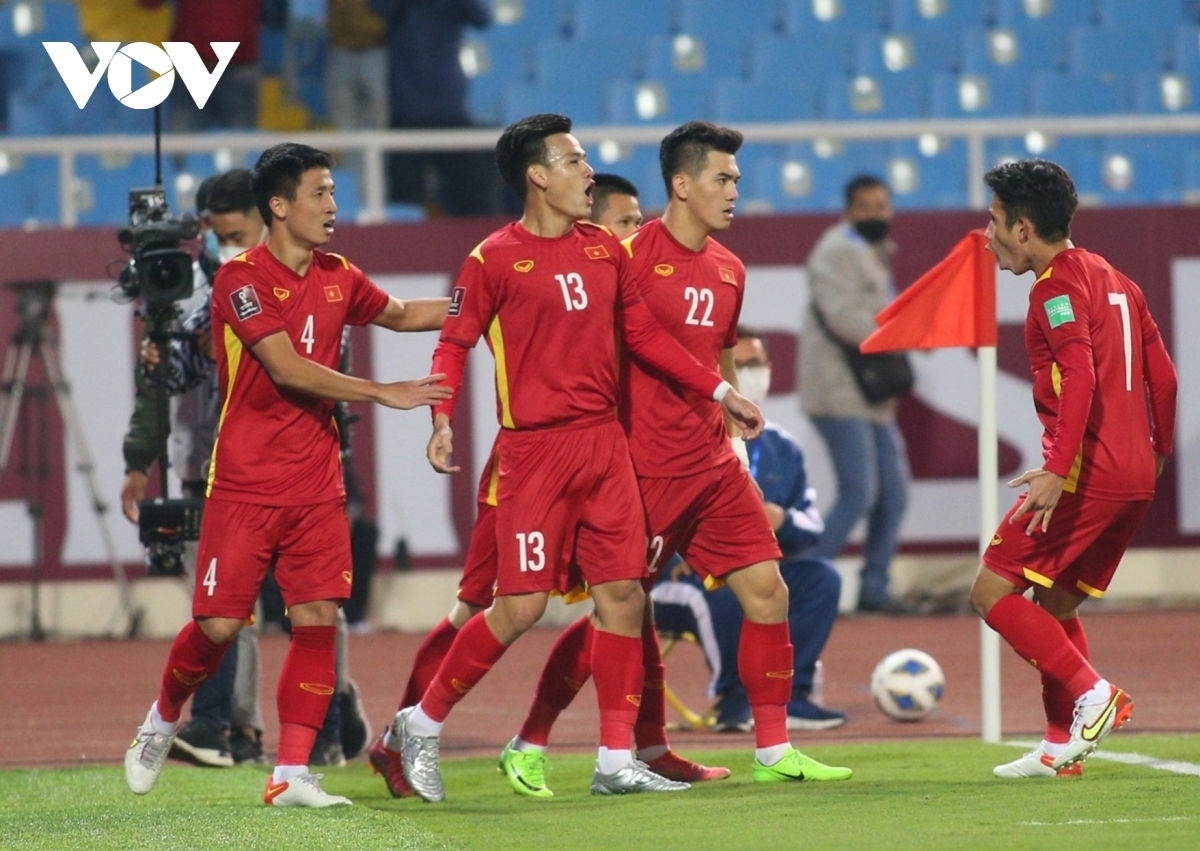 The Golden Dragons are currently in 97th spot in the latest FIFA rankings, leading the way in Southeast Asia, followed by Thailand and the Philippines. As part of Asia as a whole, Vietnam ranks in 17th position.
Meanwhile, Thailand retained its spot in 111th position, while the Philippines remains at 134th. Malaysia, Indonesia, Myanmar, Singapore, Cambodia, Laos, Brunei, and Timor Leste ranked 148th, 155th, 158th, 159th, 174rd, 183rd, 190th, and 199th, respectively.
Brazil continue to top the global rankings with 1837.56 points, followed by Belgium, Argentina, France, England, Spain, Italy, the Netherlands, Portugal, and Denmark.
Moving forward, September is set to witness a number of friendly matches played during FIFA dates, with Vietnam playing at least two fixtures. The results of these matches is expected to have a big impact on the FIFA rankings for September, which will be announced on October 6.