Vietnam loses AFC Champions League spot due to AFC reforms
Monday, 17:58, 22/05/2023
VOV.VN - From the 2024 - 2025 season onwards Vietnamese football clubs will no longer be able to secure a place in the Asian Football Confederation (AFC) Champions League.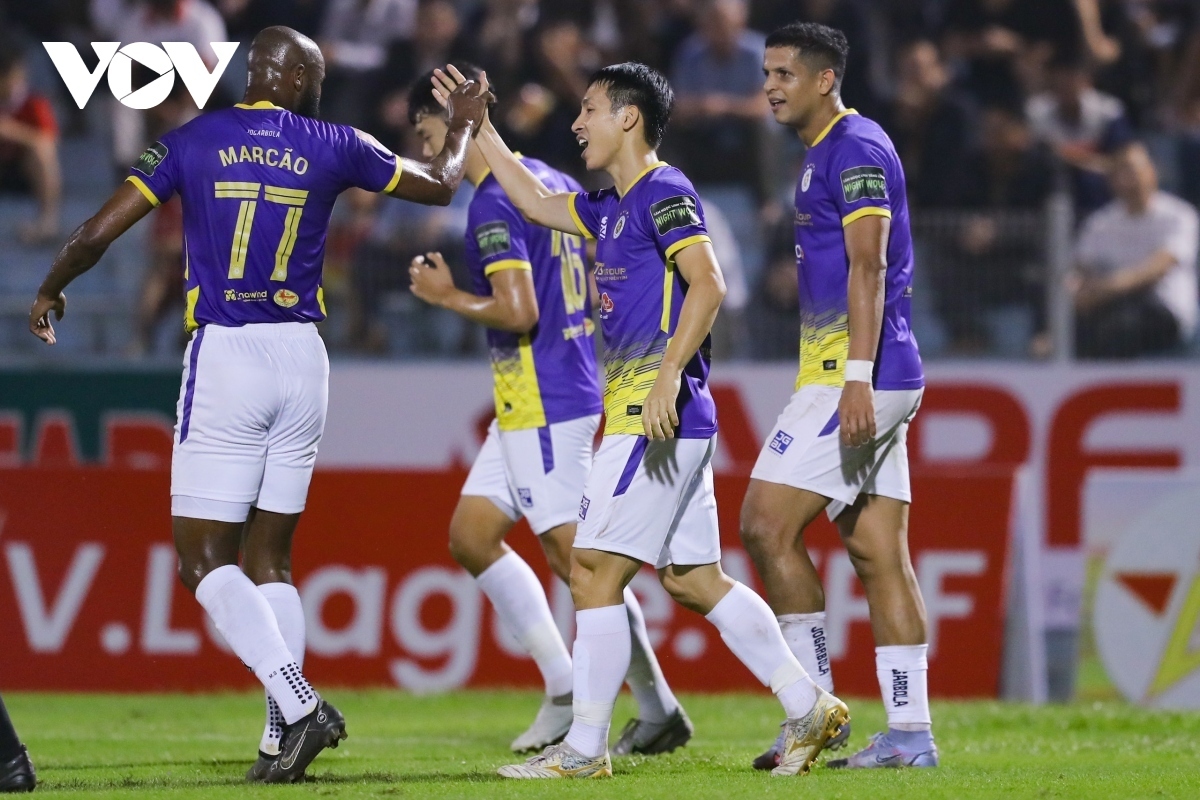 Due to reforms brought in by the AFC, Vietnam will lose its access to the continent's top competition. In order to refine football in Asia, the governing body has introduced a tier system where football clubs will now compete for spots in three, instead of two, competitions.
Furthermore, the club ranking to determine the slot allocation for the 2024 - 2025 season onwards will be based on the performance of the Member Associations' (MAs) participating clubs from the previous eight years in order to better reflect their historical performance.
According to the AFC's new format, the V.League 1 only ranks seventh among the 47 member associations in Asia. As a result, Vietnam will have no representative in the AFC Champions League for the 2024 - 2025 season.
However, the V.League 1 will have one direct slot for the AFC Cup and a playoff. 
Hanoi FC qualified for the group stages of the 2023 - 2024 AFC Champions League, while Hai Phong FC earned the right to play in the AFC Champions League qualifiers or a direct slot in the AFC Cup.