Vietnam competes at Asia Star Challengers Invitational 2022
Monday, 18:42, 12/09/2022
VOV.VN - Two local youth e-sports teams, Flash and MGN Box Esports, are currently competing at the Asia Star Challengers Invitational (ASCI 2022) which is taking place in an online format.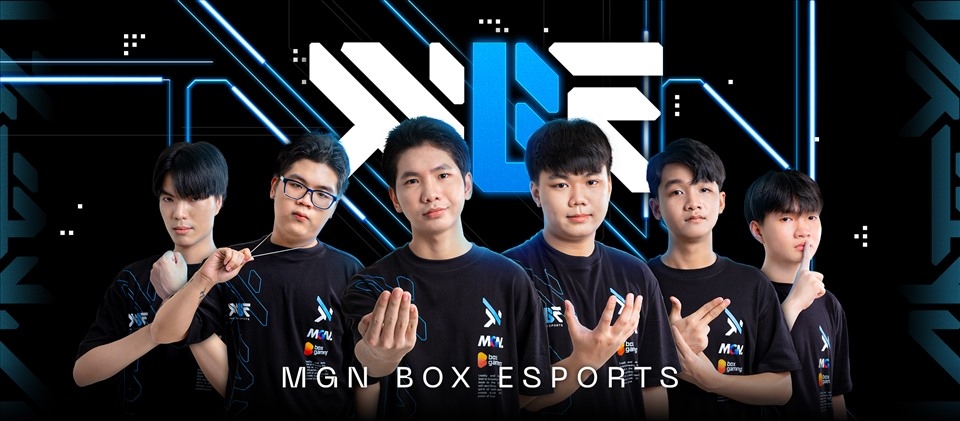 The League of Legends competition features professional teams from both challenger and academy leagues in the Republic of Korea's LCK Challengers League (LCK CL), China's League of Legends Development League (LDL), Japan's LJL Academy League, the Vietnam Championship Series B (VCS.B), and the Pacific Championship Series (PCS).
The main goal of the ASCI is to give academy league teams and players a platform in which to compete internationally at a more competitive level. In addition, it will also give these players a chance to gain further experience and grow as professionals.
The 16 teams have been divided into four groups of four for the group stage, which will be played in round robin format.
The top two teams from each group will therefore advance to the knockout stage, where they will compete in a best-of-five single elimination bracket. The ultimate winner of this stage will therefore walk away with the inaugural ASCI championship.
The final round of the competition is scheduled to take place at 17:00 p.m. on September 25, with the total prize of the tournament being up to US$65,000.