Liem qualifies for quarterfinals of Generation Cup
Thursday, 11:54, 22/09/2022
VOV.VN - Vietnamese chess master Le Quang Liem has earned a place in the quarterfinals of the Julius Baer Generation Cup after competing in a total of 15 matches during the qualifying round.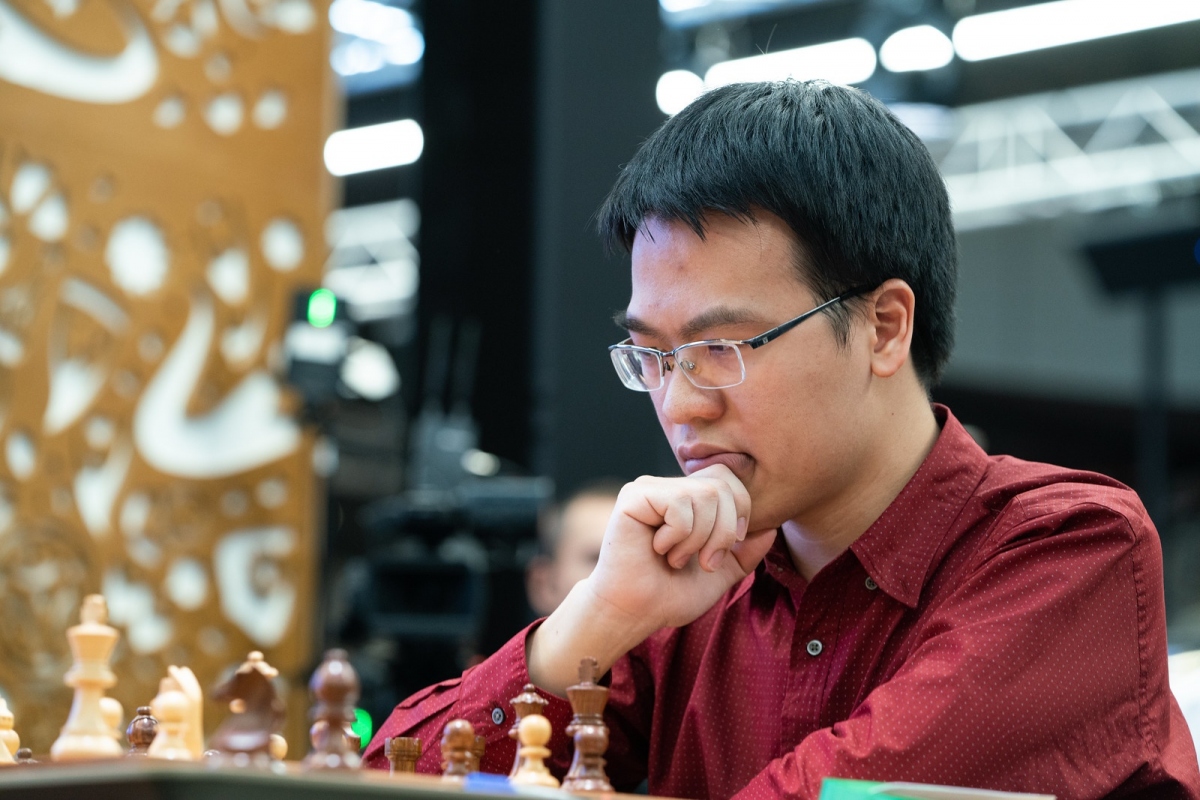 The 13th and 14th matches saw the Vietnamese GM (Elo rating 2791) record two draws against Jan-Krzysztof Duda of Poland (Elo rating 2795) after 34 moves and Boris Gelfand of Israel (Elo rating 2668) after 39 moves.
In the final match of the round, the local player suffered a defeat at the hands of 15-year-old player Christopher Woojin Yoo of the US, thereby missing the chance to grab a high place in the rankings.
After 15 matches, Liem finishes the first stage ranked in sixth position and will face off against the third-placed player Hans Moke Niemann of the US in the next round.