Former coach of Vietnam squad Alfred Riedl dies at 70
Tuesday, 23:24, 08/09/2020
VOV.VN - Alfred Riedl, former coach of the Vietnam national football squad, have died in Vienna, Austria, his home country, after having battled against cancer.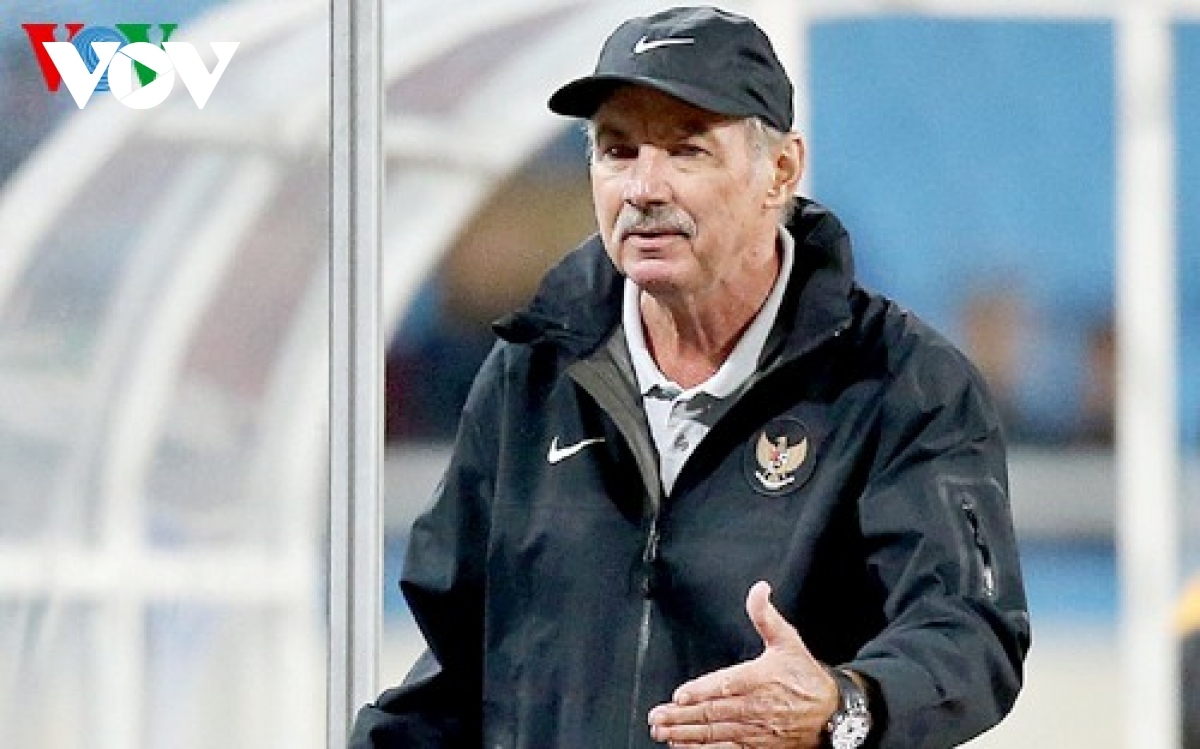 Austrian media say Alfred Riedl, who coached the Austrian national team before working with teams from around the world died overnight September 8.
The Austrian manager coached the national team for eight games in 1990-1991 and then worked in Iran, Liechtenstein, Vietnam, Palestine, Laos, and Indonesia, as well as several clubs in North Africa and Asia.
He coached Vietnam's national squad three times in 1998-2000, 2003-2004, 2005-2007.
He was considered the most successful foreign coach in the pre-2008 period when he helped Vietnam reach the finals of regional tournaments such as the AFF Cup (formerly Tiger Cup) and the SEA Games.
Notably, he led Vietnamese players, including veteran striker Cong Vinh, to Asian Cup quarterfinals in 2007. He also joined Vietnamese coach Mai Duc Chung to lead U23 Vietnam to the third qualifying round of the Beijing Olympics 2008.
Veteran striker Le Cong Vinh said he was saddened to hear the news about Alfred Riedl's passing. He was the person who had made a great contribution to developing Vietnamese football regionally, Vinh recalled.
Phan Thanh Binh, another veteran striker of the national squad, said he was shocked to hear the news. It was Alfred Riedl who had brought European football to Vietnam to improve the quality of the country's football, Binh said.