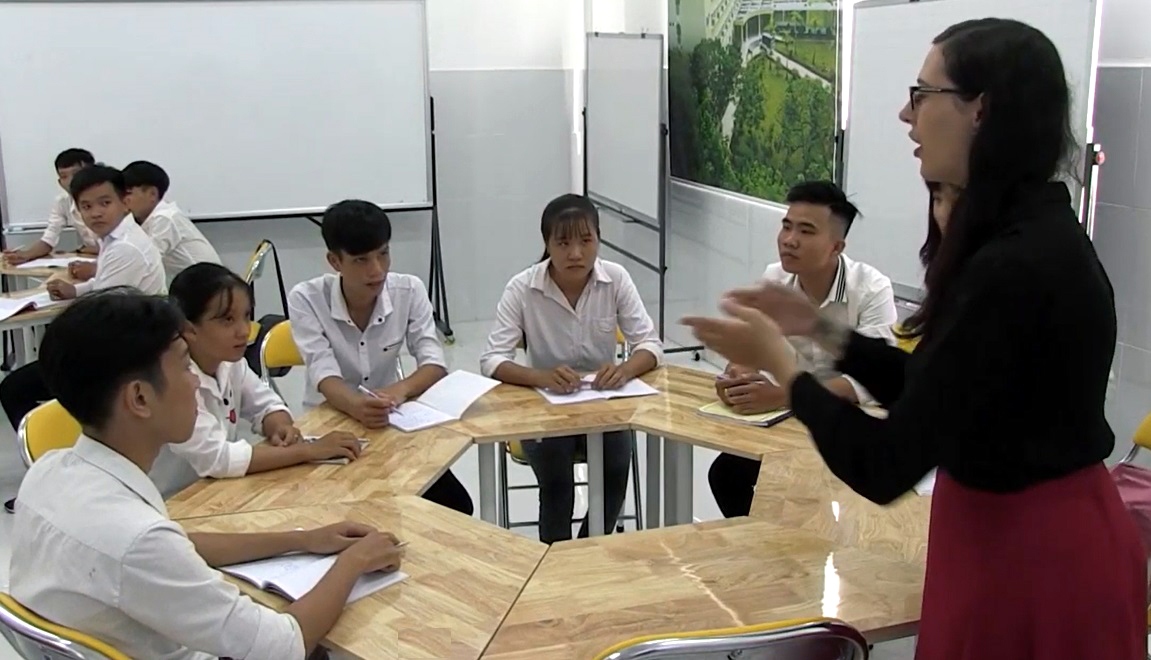 Tra Vinh University and Lac Hong University are among best performing education institutions that WURI has highlighted in its global top 100 Innovative Universities.
In its 2021 WURI rankings, Tra Vinh was placed 71sr, up 15 notches compared to the 2020 rankings, while Lac Hong was positioned 93rd.
Notably, Lac Hong came in 27th in the Ethical Value category, up six notches compared to the 2020 listing.
Tra Vinh University finished 17th for start-up innovation and 48th for student mobility and openness.
WURI highlights creative and innovative approaches to university research and education that focus on industrial applications, value-creating startups and entrepreneurship, social responsiblilty, ethics and integrity, and student mobility and openness for exchange and collaboration.