Winter likely to arrive early this year
Tuesday, 12:28, 17/08/2021
VOV.VN - Cold spells are forecast to arrive earlier than usual this year, with the average temperature in winter likely to be lower than last year, according to the National Centre for Hydro-Meteorological Forecasting.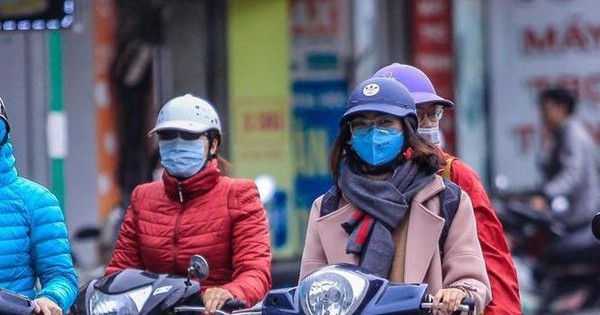 This year the first cold air is anticipated to hit the nation in late September and early October. The centre has also forecast that there will be three or four cold spells hitting the country, the majority of which will arrive between December and February, 2022.
According to the information released by the centre, a colder winter likely lies ahead and is scheduled to arrive earlier than usual due to the sea surface temperature of the Pacific Ocean dropping to form the La Niña phenomenon.
La Niña is an ocean-atmosphere phenomenon characterised by lower sea surface temperatures across the eastern-central Pacific Ocean. This impacts global weather, triggering droughts and storms of greater intensity in several locations around the world. 
The centre stated that in late August, northern and central regions will continue to endure several heat waves.