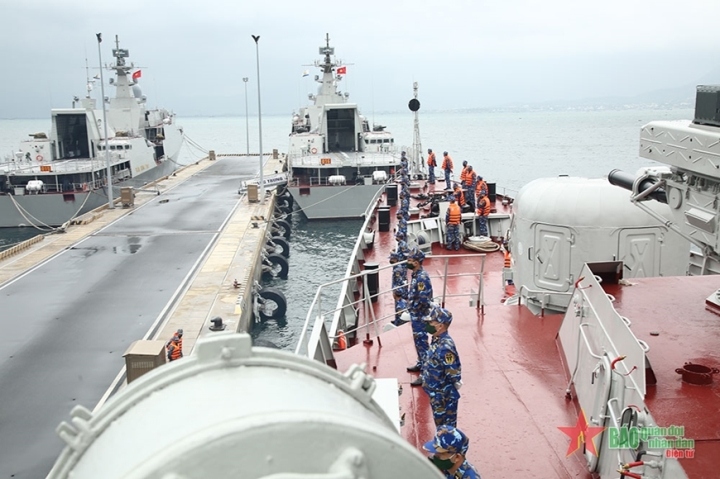 The trip aims to implement the results achieved at the 14th ASEAN Defense Ministers' Meeting that was hosted by Vietnam, and at the same time to demonstrate Vietnam's support in promoting cooperation relations between ASEAN and Russia.
The exercise will improve coordination and interoperability between the Vietnamese Navy and the navies of participating countries in solving maritime security issues.
It will also help strengthen the friendship, understanding and mutual trust between the militaries and navies of countries, actively contributing to building global peace, stability, cooperation and development.
The ASEAN-Russia Naval exercise, the first of its kind between ASEAN and Russia, will be held on December 1 – 3 in Indonesia's territorial waters off the coast of North Sumatera.