Vietnam rescues 9 Chinese fishermen in distress at sea
Saturday, 16:45, 24/09/2022
VOV.VN - A Vietnamese boat successfully have rescued nine Chinese fishermen who were in distress to the north of Phu Quoc island.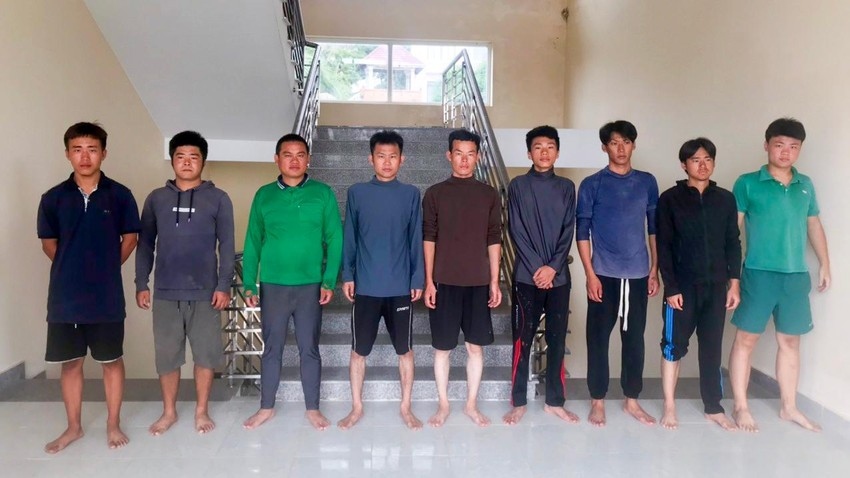 According to a representative of An Thoi Port Border Guard Station, the Chinese crew were saved by captain Pham Xuan Hoang, 42, while his fishing boat was passing by the area.
At the station, the Chinese citizens recalled that they were on board a fishing boat with 11 others travelling to Cambodia from China's Fujian province. Their boat departed on September 11 and sunk off of the Cambodian town of Sihanoukville on September 22.
Among the rescued group eight had neither luggage nor personal papers, while only one person showed an identity card.
At present, local border guards are co-ordinating with authorities of the Mekong Delta province of Kien Giang in order to inquire into the case in line with current regulations.