Vietnam likely to approve UAE-made Hayat-Vax vaccine
Saturday, 10:49, 21/08/2021
VOV.VN - The Prime Minister has requested the Ministry of Health and the Ministry of Foreign Affairs to appraise and approve the Hayat-Vax COVID-19 vaccine produced by the United Arab Emirates (UAE) for emergency use in Vietnam.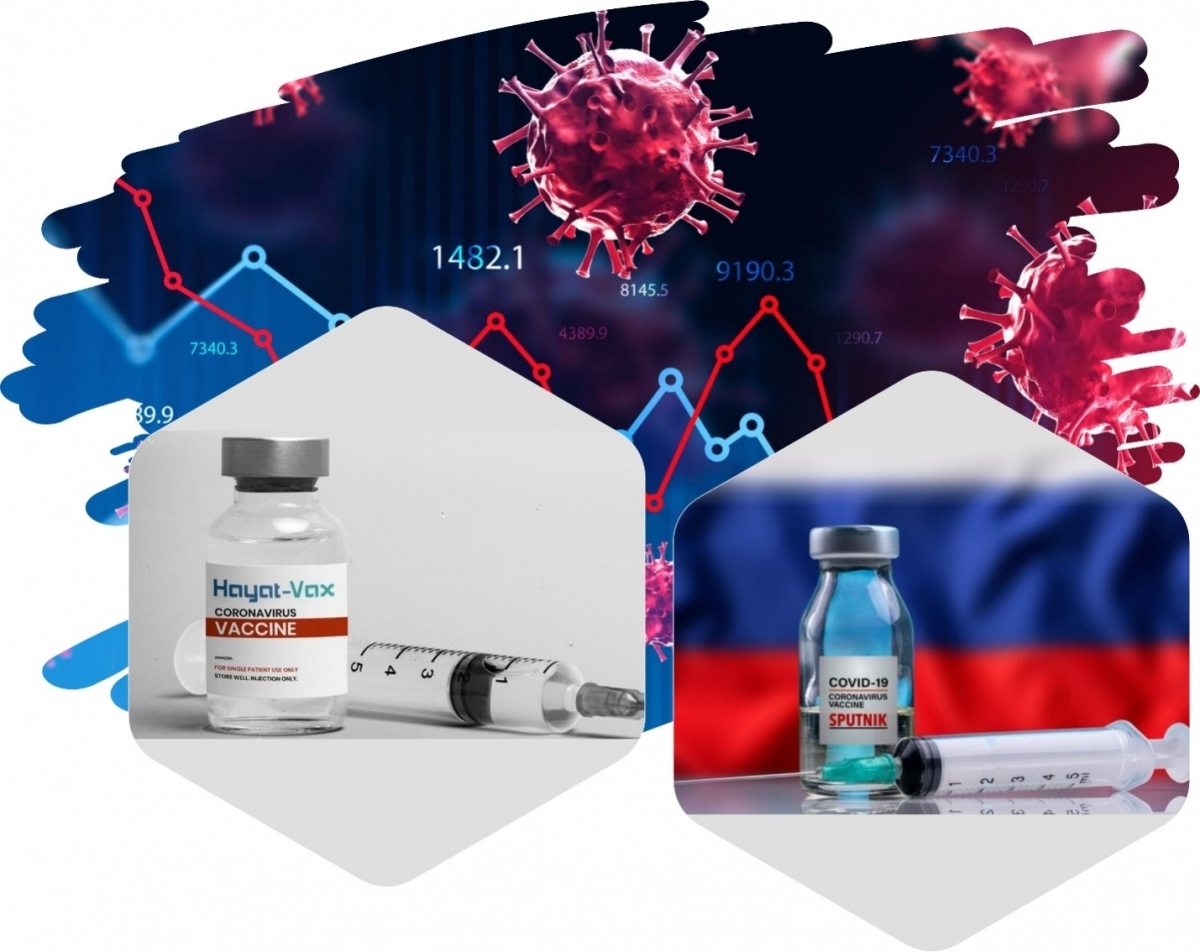 According to the Government's Office, the Ministry of Health will work on quality control, licensing, preservation and organization of free injections of the vaccine according to regulations.
The Ministry of Foreign Affairs will speed up diplomatic efforts to import the vaccine.
The decision comes after Vimedimex Medical and Pharmaceutical Joint Stock Company requested that the Prime Minister consider, approve and direct the Ministry of Health to appraise its dossier concerning approving Hayat-Vax for emergency use in Vietnam.
UAE health officials say that up to 99% of people who have received the Hayat-Vax vaccine shots have developed antibodies against the SARS-CoV-2 virus. The vaccine has also helped prevent moderate and severe cases in vaccinated people.
In Vietnam, the Ministry of Health has approved 6 COVID-19 vaccines for use, namely AstraZeneca, Pfizer, Moderna, Johnson & Johnson (Janssen), Sinopharm and Sputnik V.
By the end of August 20, more than 16 million doses of the COVID-19 vaccines have been administered, with more than 1.6 million people getting their second shot.