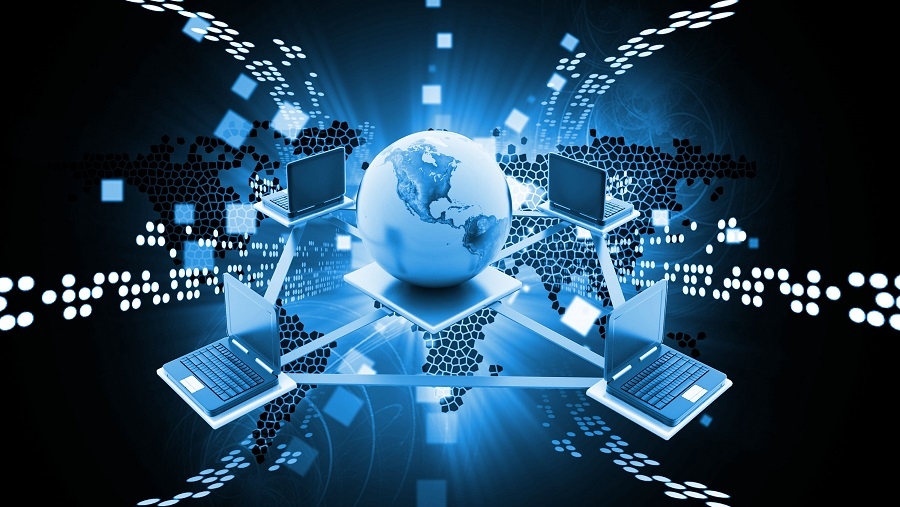 Nguyen Thanh Tuyen, deputy director of the Ministry of Information and Communications (MIC) Information Technology Department, made the statement during the Virtual Talk: Why Vietnam which was held on October 14 on the sidelines of the International Telecommunication Union (ITU) Digital World 2021.
The country has so far surpassed many IT powerhouses in this field and is ranked second globally in terms of phone production and exports, thereby accounting for 13.3% of the global market share, Tuyen said, adding that it is also placed high in terms electronics export and game production.

Strong Vietnamese awareness and determination towards digital transformation can be seen from central to local levels, said Tran Thi Quoc Hien, deputy director of the MIC's Authority of Information Technology Application. Indeed, the country has issued the National Digital Transformation Programme until 2025, with a vision towards 2030, with the plan featuring three main pillars, including e-Government, the digital economy, and digital society.

The country has been in the process of enhancing digital transformation in eight areas, namely healthcare, education, finance-banking, agriculture, transport and logistics, energy, environmental and natural resources, and industrial production, she said.

Moving forward, it is anticipated that the plans will achieve the dual goal of developing e-Government, boosting the digital economy, and digital society, whilst simultaneously facilitating the formation of digital enterprises capable of going global, she added.

Underlining the importance of technology in fighting the COVID-19 pandemic, reviving the economy, and living in the "new normal," Tuyen, said shortly after a COVID-19 resurgence struck southern cities and provinces, many tech firms have introduced new solutions to make the impossible possible.

This has seen people change their way of doing business, thinking, working, and living to stay safe and develop themselves, he said, thereby urging tech companies to continue helping the country to recover the economy.

Echoing Tuyen's view, Vu Thi Minh Tu of Lazada Vietnam said technology plays a vital role in containing the pandemic whilst also greatly contributing to recovering the economy.

E-commerce therefore helps limit direct contacts as it allows people to make an order from home and have it delivered to their door, she explained. E-commerce also enables enterprises, cooperatives, and household businesses to diversify their channels of distribution as they can sell goods online and gain greater access to a larger and more diverse market, she said.

Even household businesses and individual sellers are now being given a chance thanks to e-commerce, she stressed.
During the course of the virtual talk, business representatives discussed the Vietnamese role in global technology and supply chain, e-commerce policies, and the innovation capacity of domestic firms.