Vietnam closely monitors acute hepatitis of unknown aetiology
Friday, 16:32, 06/05/2022
VOV.VN - The Ministry of Health on May 6 requested the local health sector to strengthen surveillance for early detection of acute hepatitis of unknown aetiology which has been reported in approximately 20 countries globally.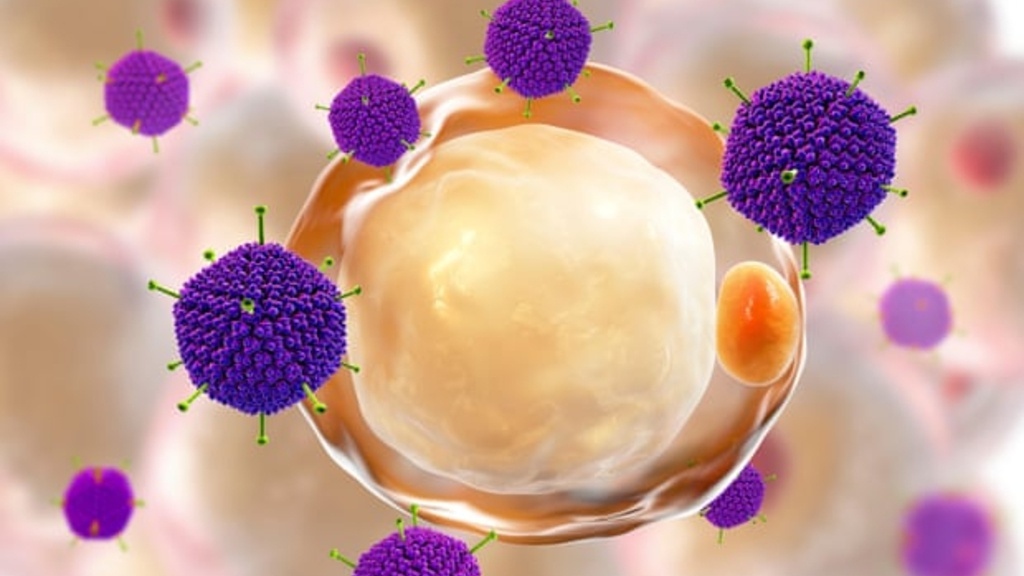 More than 200 cases of acute hepatitis of unknown aetiology have been recorded in 20 countries in Europe and East Asia, South Asia, Western Pacific, since the first cases were detected in the United Kingdom in early April. Four of them have died of the disease dubbed mysterious hepatitis.
The disease occurs in children from 1 month to 16 years old with major symptoms like jaundice, diarrhoea, vomiting and abdominal pain. Most patients recover completely, however, there are some severe cases, and nearly 10% of cases require liver transplantation.
Currently, Vietnam has not recorded any such cases. However, the Ministry of Health does not rule out the possibility that the disease could enter the nation.
The Preventive Medicine Department under the Ministry of Health asked the regional Institutes of Hygiene and Epidemiology and Pasteur Institutes to closely monitor the situation and implement measures to limit the number of cases and deaths if the disease is reported in Vietnam.
Newborns, children under one year of age, and high-risk groups should be vaccinated against hepatitis B to prevent the disease, the department said in its dispatch.  
According to the World Health Organisation, laboratory testing has excluded hepatitis type A, B, C, and E viruses (and D where applicable) in these cases while severe acute respiratory syndrome coronavirus type 2 (SARS-CoV-2) and/or adenovirus have been detected in several cases. 
The WHO has not recommended travel and trade restrictions with the United Kingdom and other countries where acute hepatitis cases have been detected.