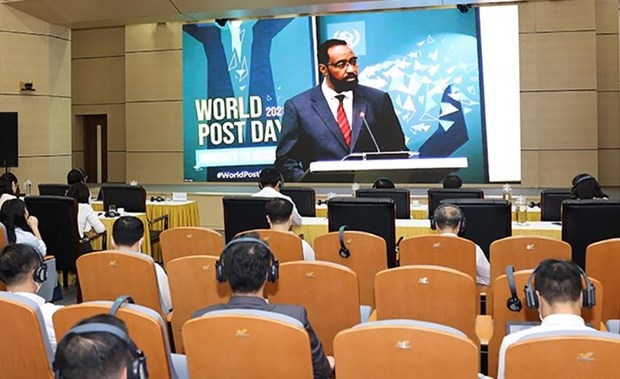 The 2021 2IDP ranking was announced by the UPU during a ceremony which was virtually held on October 9 to mark the World Post Day. The theme of the World Post Day 2021 was "Innovate to recover."

This year, leaders of the postal sector throughout the globe exchanged views on innovation and application of high technology in delivery, e-commerce, logistics and others. They also discussed how to maintain provision of postal services to the community in each member states.

The 2IPD provides a composite picture of postal development around the world, with a ranking that reflects the performance of traditional postal operators across four dimensions - Reliability, Reach, Relevance and Resilience.

This year's ranking covers 168 countries and territories with a global average score of 33, compared to 36 in 2020. Once again, Switzerland secured the top spot, followed by Germany, Austria, Japan and France.

By contrast, the degree of dispersion of the overall ranking has steadily increased, peaking at 71% in 2021, possibly because of the havoc created by the COVID-19 pandemic. Indeed, the world is witnessing a widening "postal development divide", with the best 2IPD performers also appearing as the most resilient to the crisis.