Transport ministry yet to decide on reopening of commercial flights
Tuesday, 12:24, 15/09/2020
VOV.VN - The Ministry of Transport has yet to decide on the prospect of reopening international routes to locations in countries that have successfully contained the novel coronavirus (COVID-19) epidemic.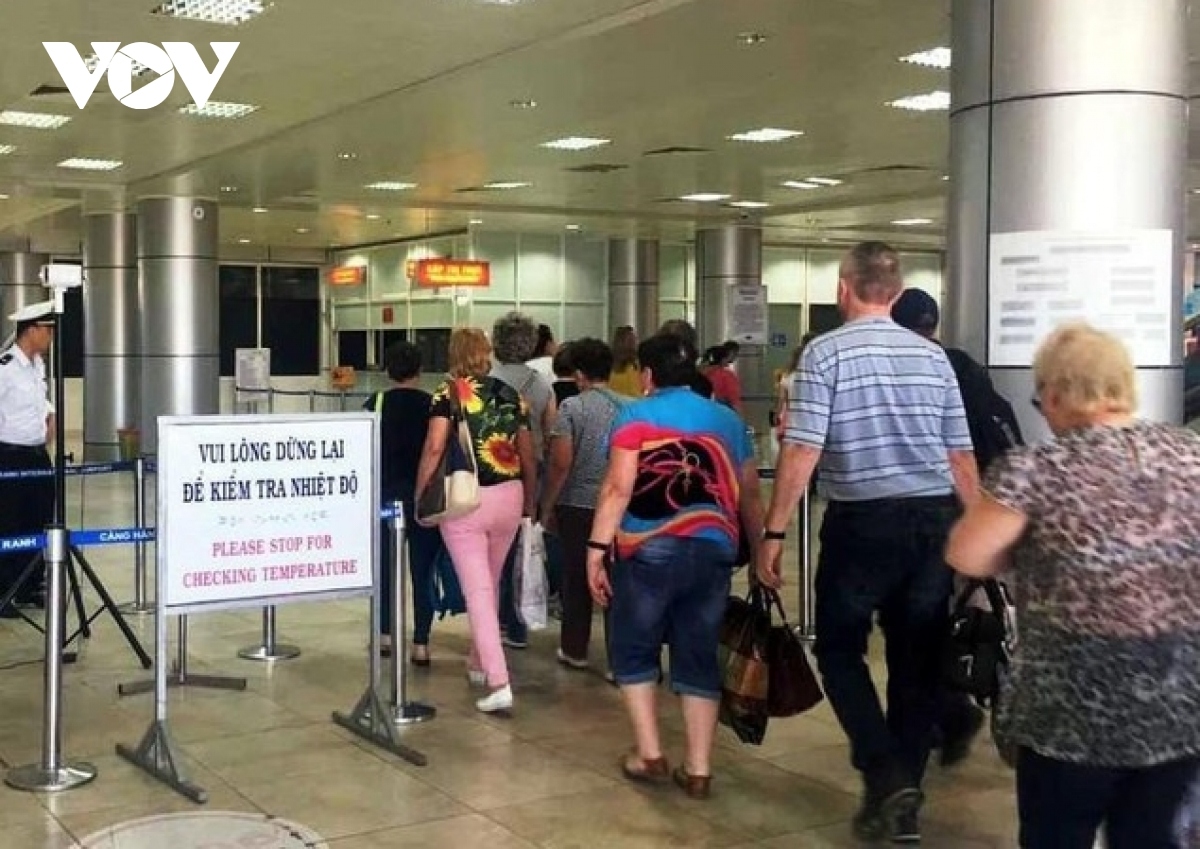 The information was unveiled during a meeting on September 14 between the Transport Ministry and relevant units to discuss plans to reopen commercial flights on international routes that have a high transport demand for Vietnamese airlines.
The suspension of international flights initially occurred due to the health sector not finalising plans and procedures for conducting tests and arranging medical quarantine facilities for target groups that are permitted to enter the country.
Furthermore, entry requirements have yet to be fully clarified and communicated to the various locations that could see routes opening up.
In line with the previous proposal made by the Ministry of Transport, the resumption of international routes would have applied to six countries and territories. With four routes to Guangzhou in China, Taiwan (China), Seoul in the Republic of Korea, and Tokyo in Japan, opening from September 15, followed by routes to Laos and Cambodia from September 22.
Following a regular Government meeting held on September 11, Prime Minister Nguyen Xuan Phuc assigned the Ministry of Transport to co-ordinate efforts with relevant ministries in order to consider reopening international routes.
At present, local airlines have devised plans to reopen international routes, with Bamboo Airways representatives striving to restore a series of new international routes in September and October.
Along with restoring routes to Taiwan (China) and the Republic of Korea in September and October, Bamboo Airways will launch new routes to Japan, Singapore, and Australia in the fourth quarter of the year, with flights to Germany and the UK resuming in the first quarter of next year.
A representative of national flag carrier Vietnam Airlines has revealed that the carrier will officially re-operate initial regular international flights after a period of suspension due to the COVID-19 pandemic by conducting one-way flights from the country to Japan from September 18.
The nation first moved to stop receiving international flights in late March after the pandemic spread quickly globally. Since then, it has only welcomed foreign specialists, business executives, and highly skilled workers who can contribute to unfinished projects.