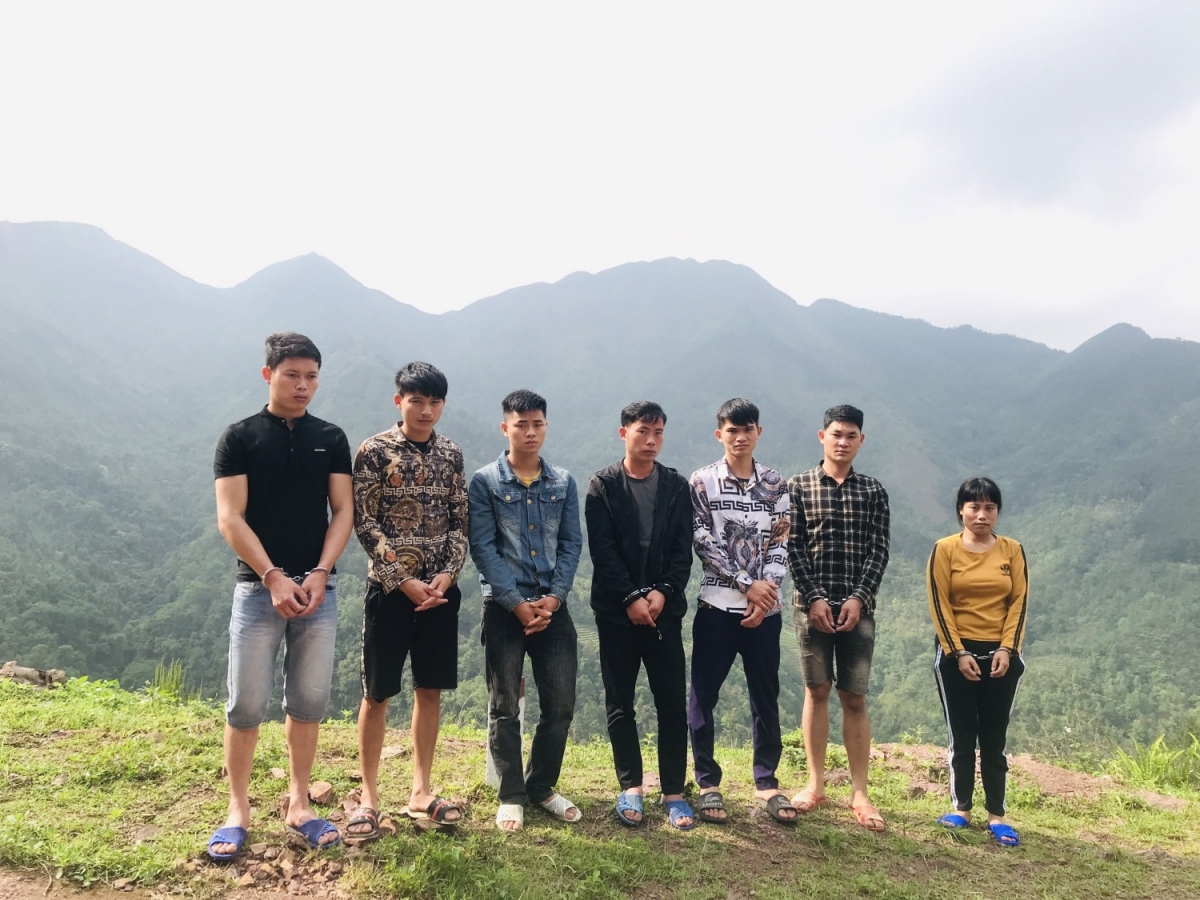 This comes following police catching nine people at national border milestone 1302 in Ngan Phe village of Dong Tam commune as they were in the process of illegally smuggling individuals across the border in an effort to enter the northern neighbour.
The mastermind behind the group is Nguyen Thi Vui, 38, residing in Luong Son ward of Song Cong city in Thai Nguyen province.
Upon expanding the case, police were able to arrest a further seven suspects, all of whom reside in Binh Lieu district of Quang Ninh province.
Once under questioning, each of the suspects confessed to being hired by Vui to try and bring Vietnamese citizens to the border with China before helping them to cross illegally.
At present, the case is under further investigation.