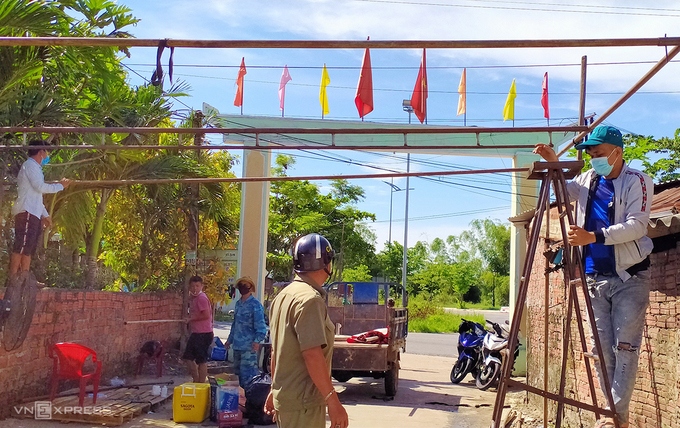 This comes after Dien Ban's local authority confirmed that 5,000 people living throughout four residential areas tested negative for the SARS-CoV-2 virus.
Social distancing measures across Dien Ban town had previously been deployed by authorities in Quang Nam following the detection of 13 novel coronavirus (COVID-19) patients in the area.
Furthermore, August 17 also saw Quang Nam province lift the social distancing order placed on Thinh My Residential Area, Luu Minh Residential Area, and Ha Lam town.
At present, the province has recorded a total of 94 COVID-19 cases, with nine residential areas home to 4,000 people remaining under lockdown.