PM states importance of producing COVID-19 vaccines and treatment drugs
Saturday, 17:01, 27/11/2021
VOV.VN - Prime Minister Pham Minh Chinh emphasized the necessity of importing COVID-19 vaccines, whilst also focusing on research in relation to producing COVID-19 treatment drugs to ensure the supply of medical equipment and biological products.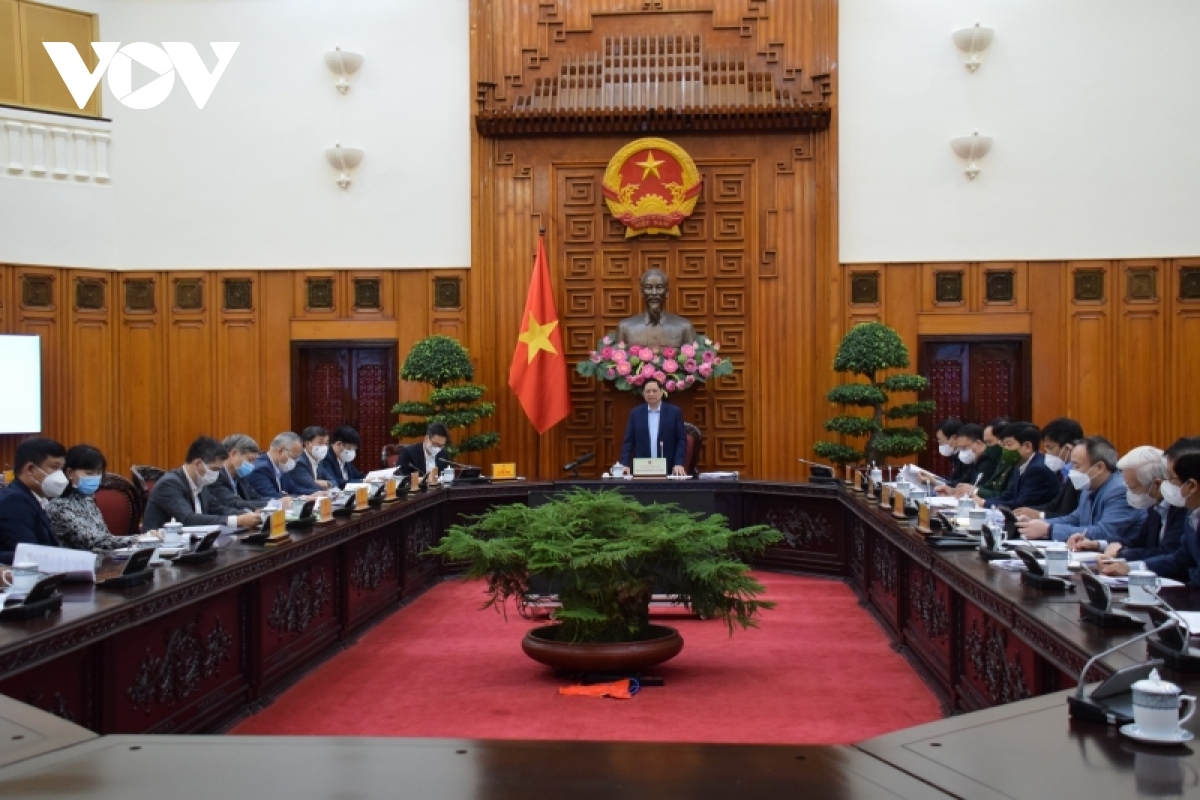 This comes after PM Chinh chaired a meeting on November 27 with ministries and agencies to promote research and technology transfer for domestic production of COVID-19 vaccines and treatment drugs, in addition to importing these products to combat the pandemic.
The Government chief affirmed that in order to competently fight the pandemic, there must be vaccines and prevention measures put in place, in addition to raising people's awareness of pandemic prevention and control. Ensuing vaccine supplies and raising public awareness about pandemic prevention and control represent decisive and important factors in combating COVID-19, PM Chinh emphasized.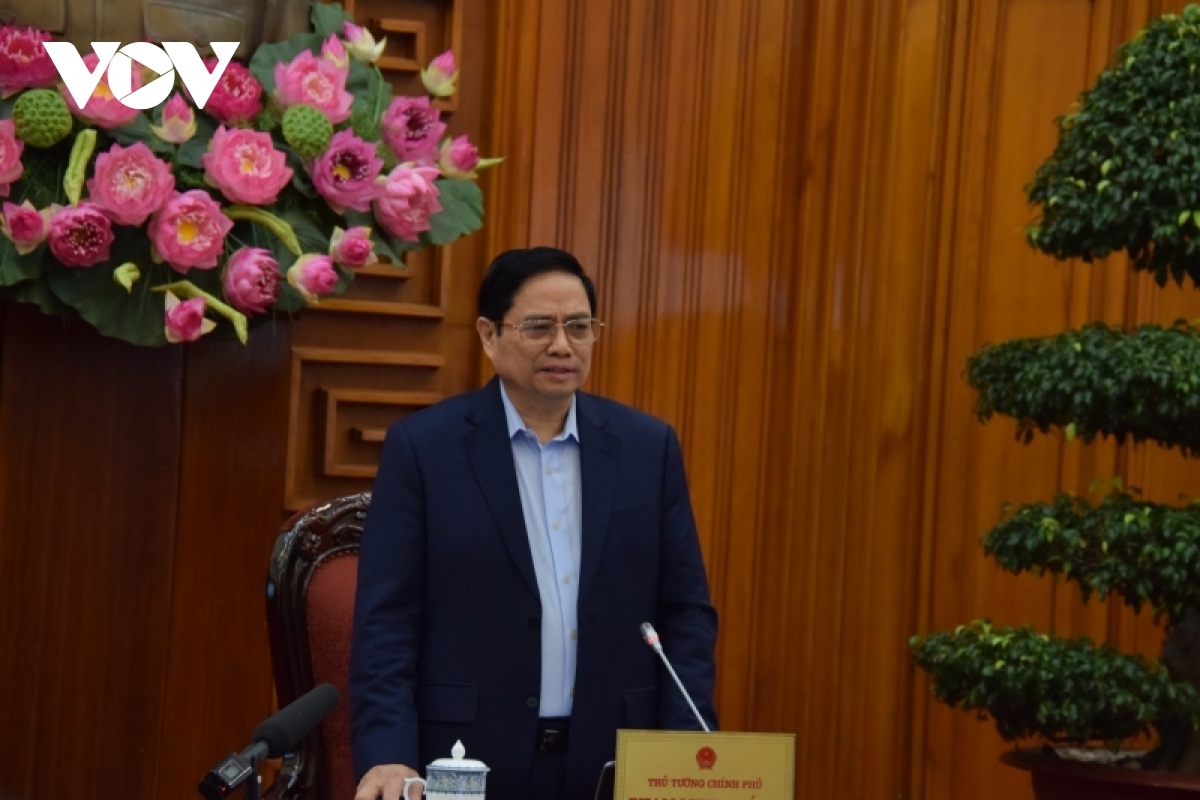 Relevant agencies must strive to redouble efforts in a bid to achieve a common goal, in the interests of both the nation and people, PM Chinh said. He did this while underlining the need to put people's health and lives first and avoid negative occurrences.
The primary goal is to produce vaccines, drugs, biological products, and medical equipment domestically in a rapid and timely manner, although this must be done in a scientific way that is both safe and effective, PM Chinh stressed.
According to the Ministry of Health, the country now has nine vaccines licensed for emergency use by the Ministry of Health.
As of November, the nation has so far administered over 116.3 million vaccine doses, with more than 47 million citizens now fully inoculated.