PM orders establishment of hotline 019 – No COVID of Vietnam
Tuesday, 09:23, 21/09/2021
The Government Office has issued an official dispatch conveying Prime Minister Pham Minh Chinh's instruction to set up hotline 019 – No COVID of Vietnam.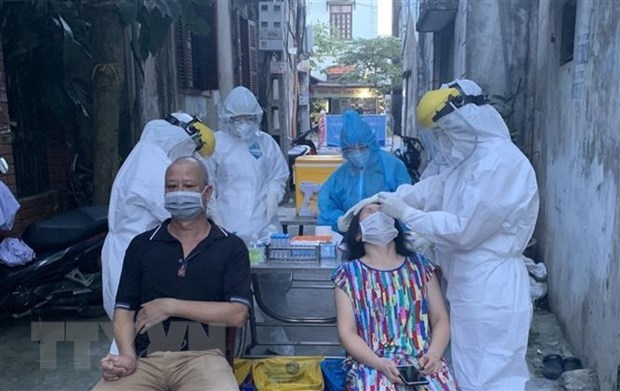 To step up the application of information technology in the fight against the COVID-19 pandemic, PM Chinh asked the Minister of Health, in coordination with relevant ministries and agencies, to establish the hotline and submit to the World Health Organisation (WHO) for global use.

Vietnam recorded 8,681 new COVID-19 infections, including 13 imported cases, in the past 24 hours to 17:00 on September 20, according to the Ministry of Health.

The number of domestic cases was 8,668, down 1,357 infections as compared to the previous day. It also marked the lowest number of daily infections over the past month.

The country has to date logged 695,744 COVID-19 cases, ranking 47th out of 222 countries and territories worldwide in terms of infections per one million people.