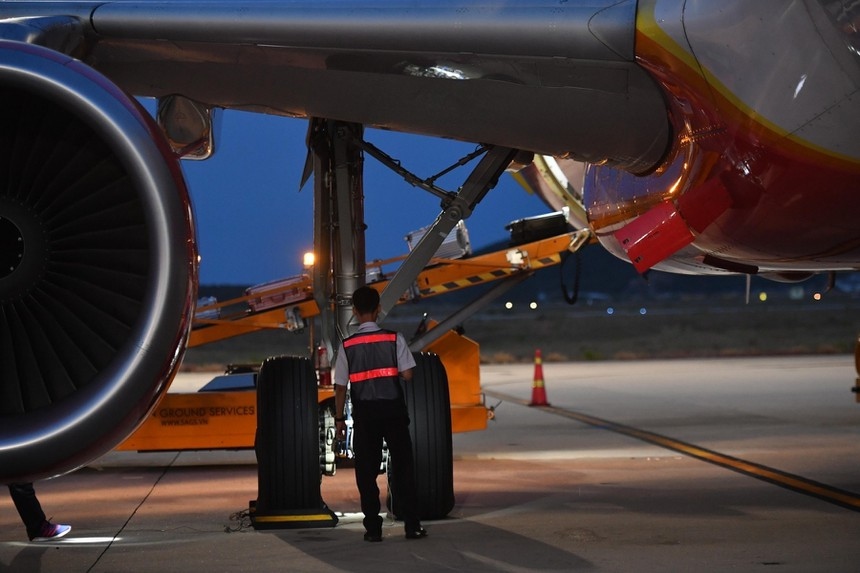 Other members of the crew along with a signalman were also suspended from work due to the launch of an investigation, according to the Civil Aviation Authority of Vietnam.
The incident occurred at around 6:00 p.m. on November 27 when the pilot was controlling the plane with 120 passengers onboard after it had landed in Hanoi from Da Lat and was on its taxi way to its designated parking lot.
As the plane was moving closer to the parking lot, its blended winglet called Sharklet collided with the winglet of another Vietjet Air plane which was parking nearby.
The collision caused damage to both winglets of the two planes, with one piece of one of the winglets falling to the ground. Fortunately, no one was injured in the incident.
The Civil Aviation Authority of Vietnam established a team of experts and technicians to look into the cause of the incident.
The experts and technicians are scheduled to meet the crew and other people on November 29 as part of the investigation.