No new coronavirus cases over 12 hours, major hotspots under control
Saturday, 07:47, 13/02/2021
VOV.VN - Vietnam has recorded no new coronavirus cases in the community during the past 12 hours while major coronavirus hotspots in the country has been brought under control, according to the Ministry of Health.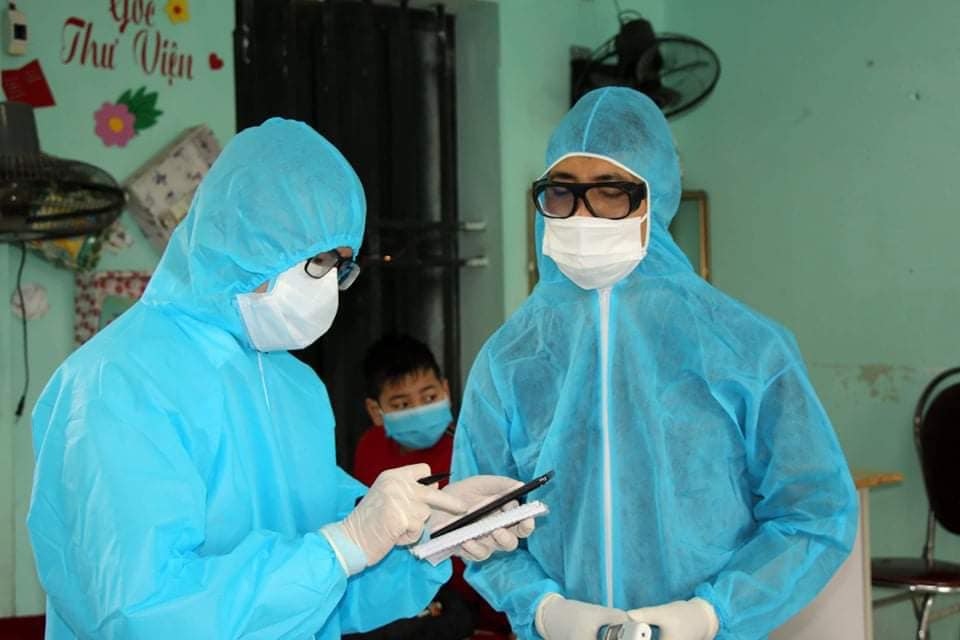 Earlier on February 12 afternoon, the Ministry of Health confirmed two community cases in Hanoi and Bac Ninh provinces. 
The latest coronavirus outbreak has spread to 13 cities and provinces across the country since the virus recurred late last month, with 555 cases detected nationwide.  
Hai Duong province, where the first case was announced on January 28, has recorded 383 cases alone, becoming the country's biggest coronavirus hotspot.  
The Ministry of Health dispatched a contingent of specialists from leading hospitals and research institutes to Hai Duong, a gateway to Hanoi capital, to assist the locality with epidemiological investigation, contact tracing, quarantining, testing and treatment.  
The situation in Hai Duong has basically been brought under control, said the Ministry of Health, adding newly-detected cases have been in quarantine areas, posing no risk to the community,  
Its neighbour, Quang Ninh province, the country's second biggest coronavirus hotspot, has also slowed the spread of the virus to the wider local community after registering 59 cases.  
In Ho Chi Minh City and Hanoi capital, the country's two largest cities in the north and south, the situation has also been kept in check, said the Ministry of Health.  
A coronavirus hotspot at HCM City's Tan Son Nhat International Airport where 29 cases were detected on Feb. 7 & 8 alone, has been contained.  
Scientists found most of the 34 cases recorded in the city were infected with A.23.1, a newly mutated variant of the SARS-CoV-2 virus. The new variant was first detected in Rwanda, Africa, in the third week of October 2020, and then found in the U.S., UAE, Australia, the UK, and Denmark.   
This is the first time the variant A.23.1 has been recorded in Vietnam and also the first time in Southeast Asia.  
Elsewhere, Hai Phong, Hoa Binh, Bac Giang, Dien Bien and Ha Giang have reported no new cases in the community during the past few days.  
Currently, nearly 130,000 people who came into contact with COVID-19 patients or returned from epidemic hit countries have been placed in quarantine for medical surveillance. 
Vietnamese people are celebrating a 7-day long lunar New Year break. The Ministry of Health has encouraged people to strictly follow medical recommendations, including wearing face masks and avoiding large gatherings, in an effort to contain the fresh outbreak.