New coronavirus hotspot detected in northern Vietnam
Saturday, 14:22, 25/09/2021
VOV.VN - The northern province of Ha Nam is becoming a new coronavirus hotspot in northern Vietnam as clusters of infections have been detected over the past few days.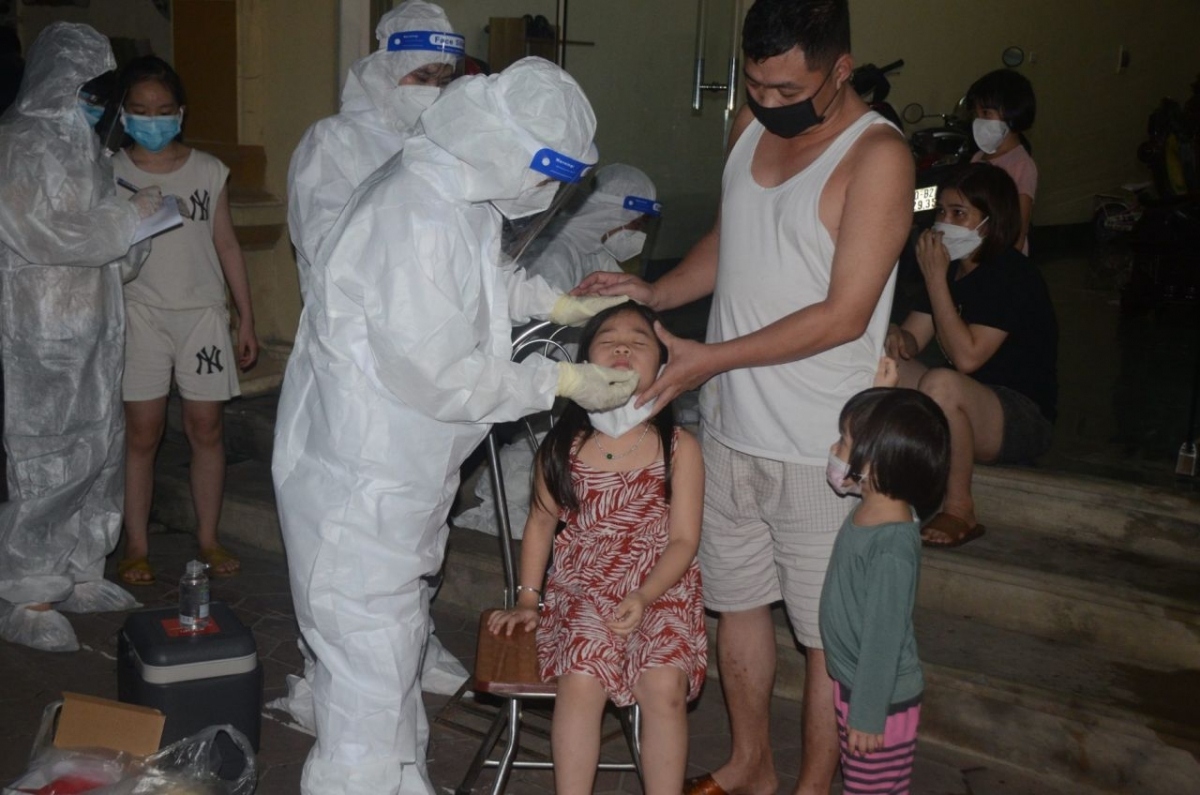 Tens of local people have been exposed to the virus since the first case was reported in Phu Ly city on September 19, according to the provincial Centre for Disease Control (CDC).
Data from the Ha Nam CDC show at least 27 teachers and pupils of kindergartens, primary and lower secondary schools have tested positive for the virus.
The Ha Nam leadership imposed social distancing on Phu Ly city, starting from September 23, in order to halt the spread of the virus to the wider community.
It also established a 300-bed field hospital in Phu Ly city to treat COVID-19 patients under the 3-tiered treatment model.  
Local residents were required to stay home and only to go out for food, medicine or other essential services.  
Pupils were also ordered to stay home and access distance learning offered by teachers.  
Ha Nam had controlled the coronavirus outbreak for weeks and allowed students to return to school for a new school year in early September.
Experts fear the number of infections may rise in the coming days as all teachers and students had gone to school before the first case was recorded.