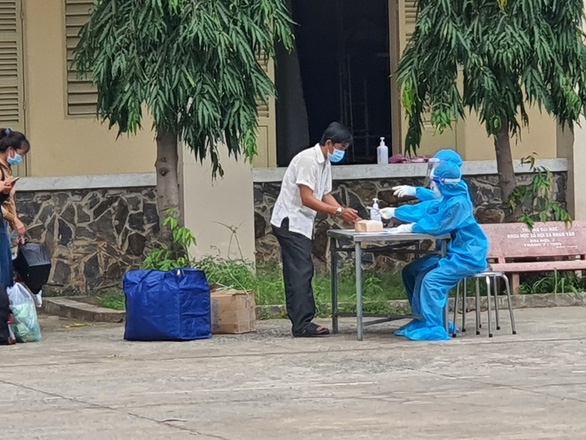 On July 22 alone, 2,046 patients were discharged from healthcare facilities after making a full recovery from the disease, said the HCDC.
Currently, healthcare workers are giving treatment to 35,228 COVID-19 patients, of whom 562 patients are relying on mechanical ventilation and 11 on extracorporeal membrane oxygenation (ECMO), a life support therapy given to critically-ill cases.
Experts say the fresh outbreak in the city has yet to reach its peak. After two weeks the city has decided to extend the social distancing order for another week till August 1. More restrictive measures will be adopted in an effort to halt the spread of the virus.
HCM City, the busiest and most populous city in Vietnam, is currently the largest coronavirus hotspot in the country. It has recorded nearly 49,000 cases since the first local infection was detected on April 29.