Nearly 2,100 children nationwide orphaned by COVID-19
Wednesday, 18:20, 20/10/2021
VOV.VN - As many as 2,093 children, including more than 1,500 in Ho Chi Minh City, have fallen victims to the latest COVID-19 outbreak after their parents died of the virus.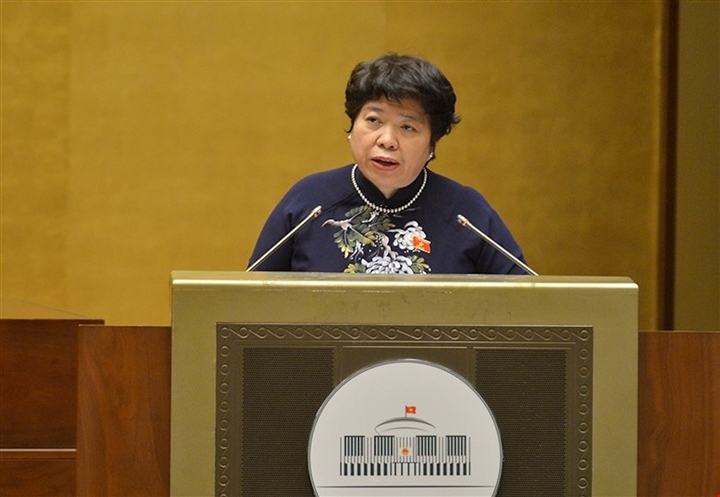 The figures were unveiled by Nguyen Thuy Anh, chairwoman of the National Assembly Committee for Social Affairs, in a report presented at the opening ceremony of the legislature's year-end session on October 20. 
Due to their difficulties, it is anticipated that orphans will face financial challenges, mental problems, studying disruption, risk of violence and sexual abuse, all of which will badly impact their growth, she stressed. 
According to the official, the Government has implemented measures aimed at ensuring social security, and at the same time mobilised all resources for COVID-19 prevention and control activities.
Despite the Government's efforts, Anh said many workers have not accessed the State's relief package, while stranded people in lockdown areas haven't received Government assistance, making their lives more increasingly difficult.
The Government should therefore urgently issue an overall strategy regarding COVID-19 prevention and economic recovery to safely adapt to the development of the latest outbreak, she suggested.
Anh also suggested that the government work out plans for students to return to school in a timely and safe manner.
Relevant agencies should strive to enhance communication campaigns to provide counsel for parents and child caregivers on health care, physical and mental health issues, as well as the protection of children in society.