Ministry of Health: New COVID-19 variant increases transmission rate by over 70%
Friday, 11:51, 29/01/2021
VOV.VN - Deputy Minister of Health Nguyen Truong Son has called on localities nationwide to keep vigilance high as the new novel coronavirus (COVID-19) strain first detected in the UK can spread at a rate of over 70% faster than other variants.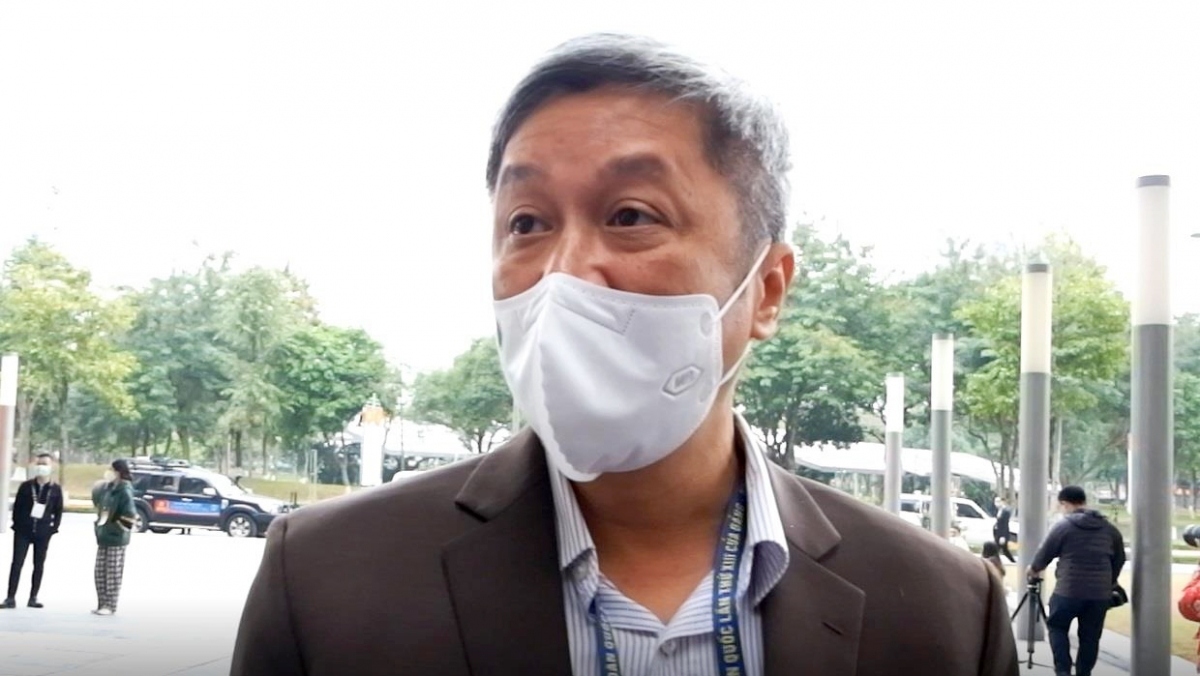 The Deputy Minister made the statement in response to reporters on the morning of January 29 during the sidelines of the ongoing 13th National Party Congress at the National Convention Center.
Mass testing should rapidly be deployed for all residents in the northern province of Hai Duong, whilst neighbouring cities and localities have been advised to notify citizens who have recently been to Van Don International Airport in the northern province of Quang Ninh, and those related to Chi Linh city in Hai Duong province.
Deputy Minister Son therefore called on all localities to remain on high alert after cases of the new COVID-19 variant were detected in the country, adding that the medical centre in Chi Linh district has made efforts to evacuate all patients due to the need to admit over 80 COVID-19 cases for treatment.
The Ministry of Health (MoH) representative underlined the need to focus on contact tracing on a far larger scale than previously seen, in addition to massive testing and the building of field hospitals in Hai Duong in order to quickly eradicate the epidemic.
At present, all medical facilities, including epidemiological surveillance and treatment systems, have been mobilized as a means of providing support to Hai Duong province. This comes following the Ministry of Health dispatching four working groups to the locality to conduct surveillance, testing, and treatment.
Furthermore, more than 2,000 workers at a factory in Chi Linh city have been placed under quarantine, with the majority of them testing negative for the virus once.
Local authorities are therefore expected to strengthen supervision in neighbouring areas and factories throughout the region as part of timely preventive measures being put in place.