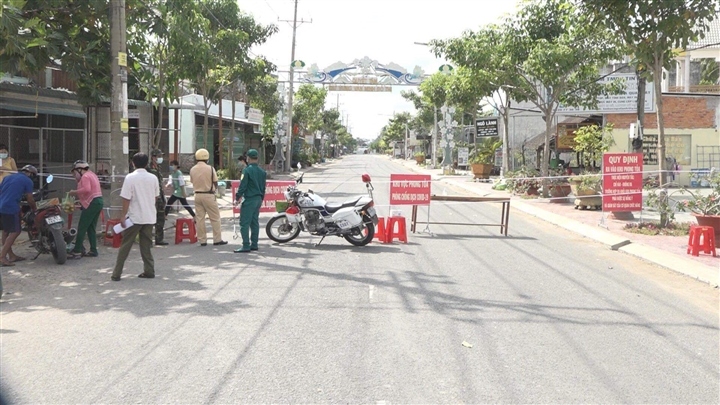 The Ministry of Health announced the first local case in Tra Vinh on May 31 evening, tied to the outbreak at the Revival Ekklesia Mission Vietnam, a Christian congregation in Ho Chi Minh City's Go Vap district.
The same day, the Tra Vinh Centre for Diseases Control confirmed another COVID-19 case in the locality. The latest patient is the first case's young brother.
Local authorities said the Revival Ekklesia Mission Vietnam has emerged as the epicentre of HCM City's latest COVID-19 outbreak, and the detection of its first cases in Tra Vinh would pose a high risk of virus transmission in the local community.
The social distancing order takes effect as of June 1 until further notice, said the administration in its decision.