Korean nationals arrested for stealing VND2billion in Vietnam
Friday, 11:51, 26/05/2023
VOV.VN - The Ho Chi Minh City Police said they have arrested three Korean nationals after they broke into a local resident's house in District 7 and stole their property.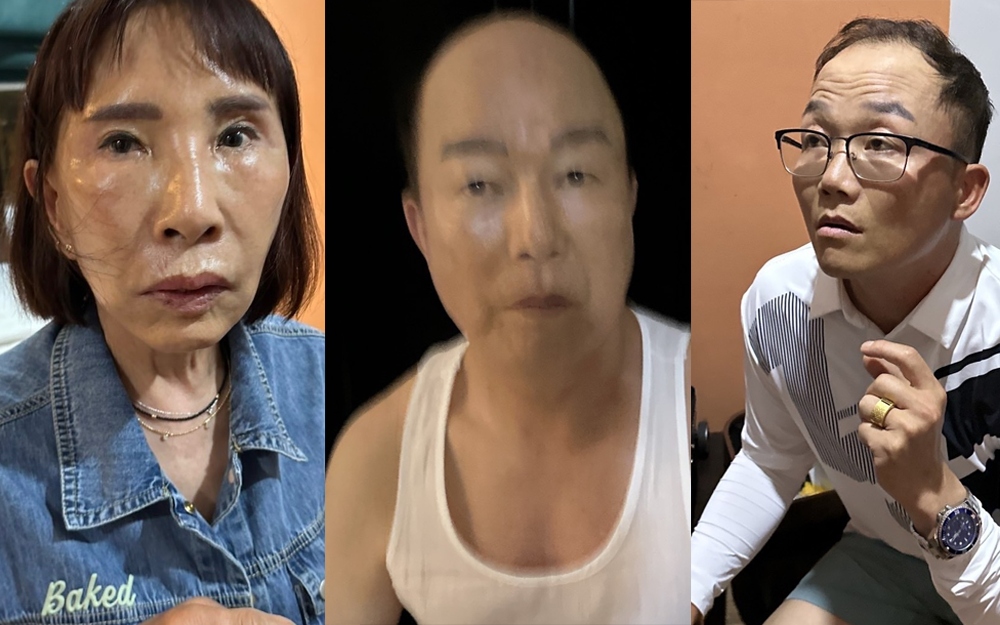 The trio were identified as Wang Lee-hyang, 66, Gim Chang-duok, 72, and Heo Seong-hyunn,48.
The municipal Criminal Police Department was informed on May 21 that the thieves had broken into a resident's house in District 7 and stole items including VND200 million, US$30,000, a precious watch, a diamond ring, gold bracelets, gold rings, and SJC gold bars worth over VND2 billion in total.
After hearing about the news, the police department in collaboration with the District 7 police launched a probe into the case. The three Korean nationals were subsequently arrested at a hotel on Ly Tu Trong street in District 1 and brought to the police station to undergo questioning.
At the police station, the trio recalled the case and pleaded guilty. They were unexpectedly arrested before leaving Vietnam for the RoK.
The police are investigating further into the case.