Ho Chi Minh City on full alert as dozens test positive for COVID-19
Friday, 17:14, 28/05/2021
VOV.VN - The authorities of Ho Chi Minh City have scrambled to take stronger measures aimed at breaking a new chain of COVID-19 transmission after dozens of locals linked to recent outbreak at Revival Ekklesia Mission were exposed to the virus.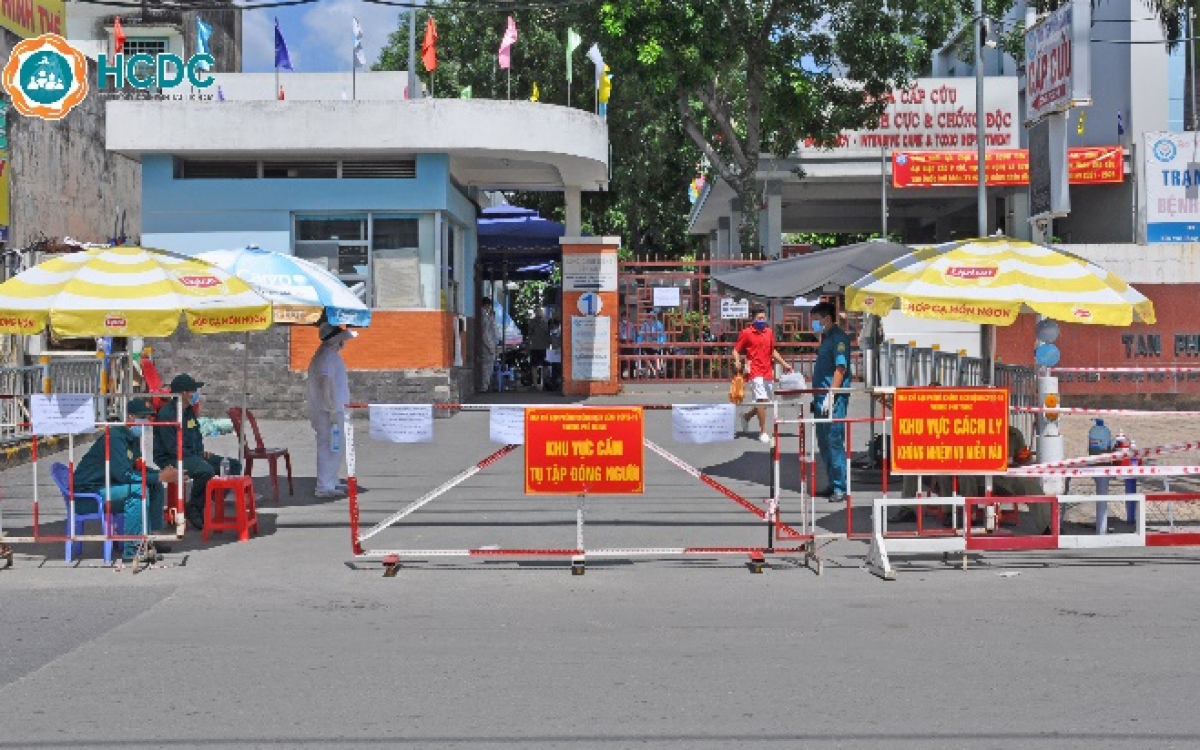 As many as 44 members of the church and their relatives who reside throughout 16 districts in the southern city have tested positive since the first case was announced on May 26, thereby posing a significant risk of community transmission, according to local medical experts.
Relevant agencies have therefore moved to cordon off a total of 44 locations, including residential areas, apartment blocks, and healthcare facilities.
Alongside speeding up the process of contact tracing and testing, the local administration moved to suspend all non-essential services, including beauty salons, massage parlours, entertainment centres, restaurants, and fast-food outlets.
The Civil Aviation Authority of Vietnam (CAAV) also decided to suspend operations at Tan Son Nhat International Airport in Ho Chi Minh City, the nation's largest transport hub, in an effort to slow the spread of the virus. 
"I am much more worried than surprised, because this is a new COVID-19 outbreak in the community with the source of infection being unknown," Dr. Truong Huu Khanh of the City Children's Hospital No.1 told zingnews.vn.
"This could be the largest and most complex outbreak in Ho Chi Minh City so far," he added.
Though the number of cases is anticipated to increase over the coming days, Dr. Khanh advised local people not to be too worried as the southern city swiftly responded to the latest outbreak.
He also reminded local people of the necessity of fully following COVID-19 guidelines set out by the Ministry of Health, including wearing face masks, maintaining a safe distance from others, and avoiding large gatherings when in public places.
He also proposed that the National Hospital for Tropical Diseases conduct genome sequencing of the new cases to identify the source of infection.