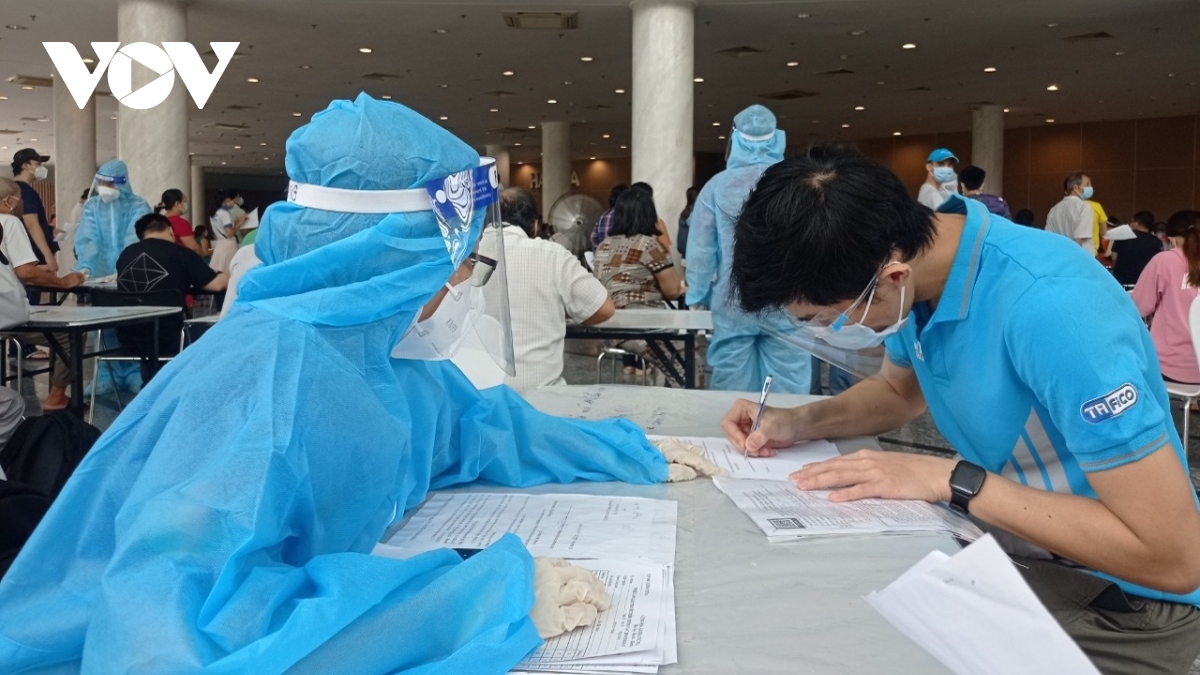 Nguyen Van Nen, Secretary of the HCM City Party Committee, made the statement at a working session with the local administration of District No.7 on September 5, noting District No.7 and Cu Chi are the first that have basically brought the outbreak under control.
The two districts will carry out a pilot scheme on a 'new normal' status that will be then replicated citywide as soon as the outbreak is kept in check, Nen said.
To halt the spread of the virus, District No.7 said it has thoroughly implemented social distancing measures. In addition, it has also completed COVID-19 testing and separated all F0 cases from its 'green' and 'yellow' zones as scheduled.
As of September 4, approximately 237,000 residents in the district, or 99.43% of its total population, have been vaccinated against COVID-19.
The local administration has pooled all resources to support people heavily affected by the outbreak to ensure none of them are left behind.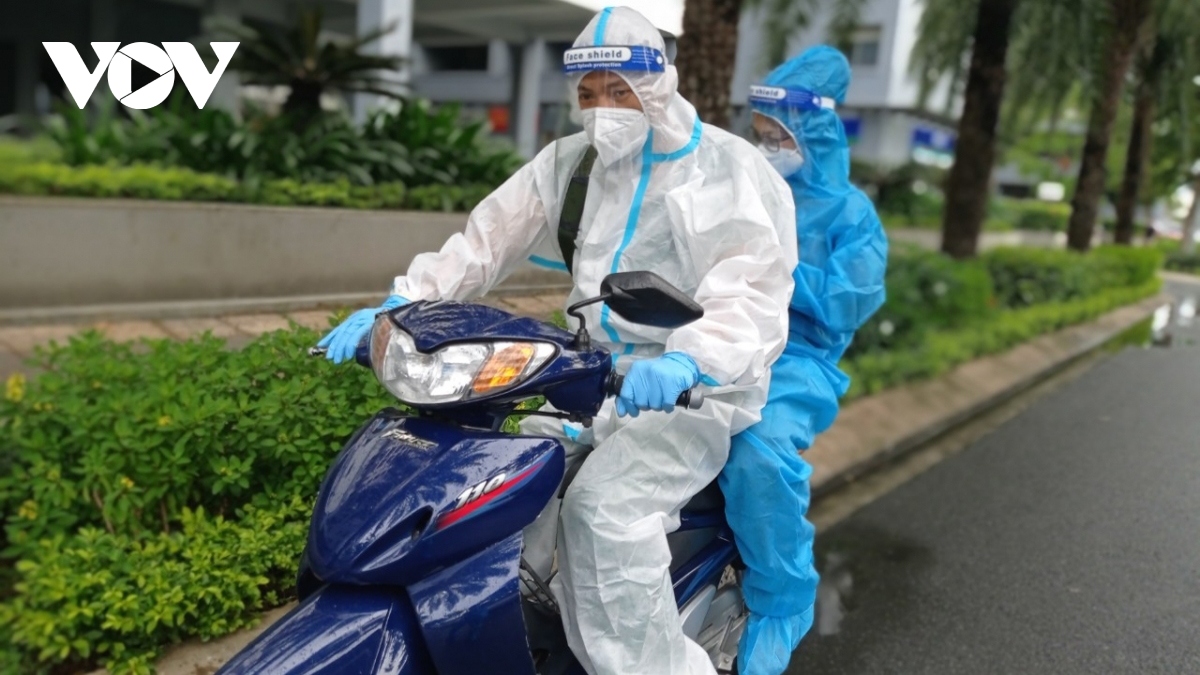 The district has established a socio-economic development model research centre in order to bring operations back to the new normal. The centre has developed a plan to gradually reopen production workshops, business services, hotels, restaurants, markets and schools and other essential services.
Secretary Nen welcomed the local administration's plan but said the district should continue to go ahead with strict measures against COVID-19.
"You must not rest on your laurels, because your efforts will come to nothing if the virus recurs," he said.
HCM City is the largest coronavirus hotspot in Vietnam. It has so far recorded more than 245,000 new coronavirus infections, or half of the country's total, since the resurgence of the virus in late April.