HCM City appeals for emergency aid to support COVID affected people
Wednesday, 08:35, 18/08/2021
VOV.VN - Ho Chi Minh City, the largest coronavirus hotspot in Vietnam, has requested that the Government provide the city with VND28,000 billion and more than 142,000 tonnes of rice to support poor labourers affected by COVID-19.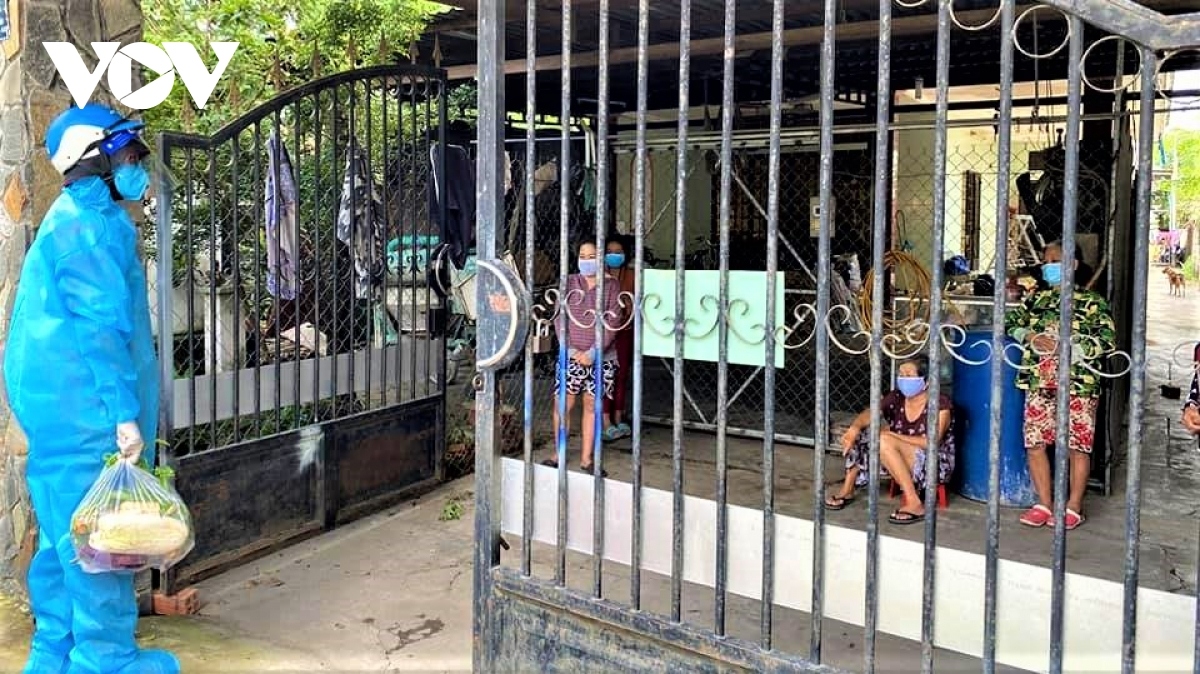 The municipal administration says millions of local poor labourers have fallen victim to COVID-19 during the social distancing period, and they therefore need emergency aid to afford daily food and pay house rents.
According to its calculations, the city currently has 1,580,110 households of poor labourers, an equivalent to 4,740,330 people. It is expected to assist each household with VND50,000 /day to purchase food and VND1.5 million per month to pay accommodation rent. In addition, each poor labourer will also get 15 kg of rice.
Ho Chi Minh City is the epicenter of the fourth outbreak of COVID-19 which has spread to 62 out of 63 cities and provinces in Vietnam. The city has so far recorded more than 150,000 infections and thousands of fatalities, emerging as the largest coronavirus hotspot in the country.
In response to the complicated situation, HCM City has implemented a range of drastic measures, including social distancing, in an effort to halt the spread of the virus in the community.
It has several times extended the social distancing order since May 31, and most recently it decided to extend the measure till September 15.