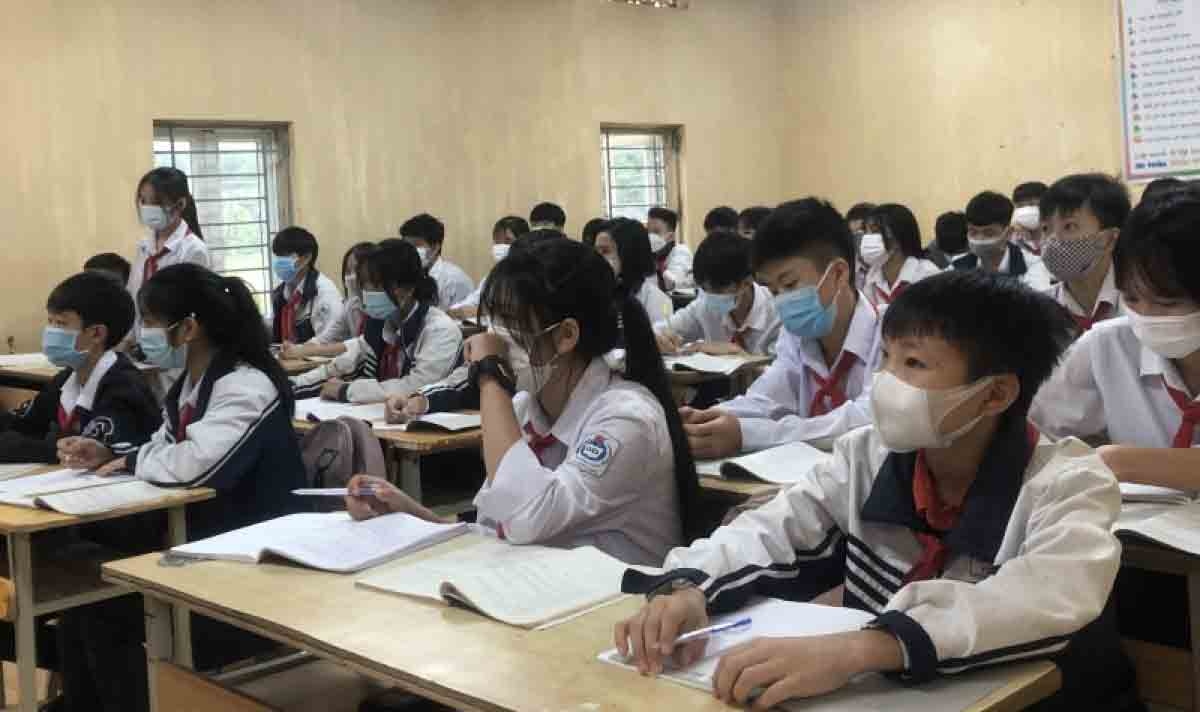 Students of other grades will continue to learn online and preschool kids will continue to stay at home, according to an urgent document issued by the department on November 20.
For high school students, the department said they will resume face-to-face learning as soon as they receive COVID-19 jabs.
The Hanoi municipal administration has assigned the Department of Education and Training and the Department of Health to ensure safety when students return to school again.
Many cities and provinces nationwide such as Ha Nam, Bac Giang, Nghe An, Quang Nam and Dong Nai have allowed schools to welcome back students after a long period of online learning due to the prolonged COVID-19 outbreak.
Ho Chi Minh City, the largest coronavirus hotspot in Vietnam, plans to resume face-to-face learning in mid-December. It is currently accelerating vaccinations for students aged 12 to 17.