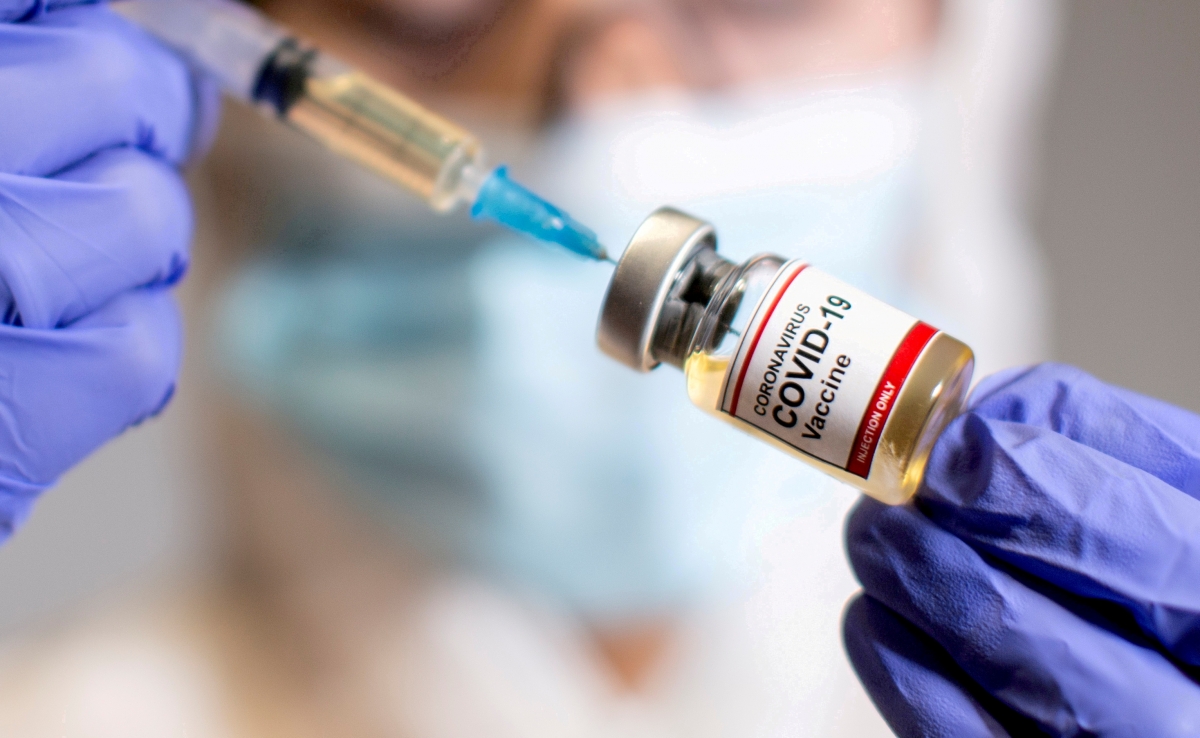 Macron made announcement on his Twitter account on August 12. He underlined the importance of countries worldwide gaining access to the COVID-19 vaccine in an equal manner in order to ultimately win the battle against the pandemic.
As COVID-19 vaccines are in short supply worldwide, Vietnam is fortunate to receive enthusiastic support from partners, neighbours, and international friends who have committed to providing approximately 150 million vaccine doses through various sources.
In a statement made to extend thanks to international friends in July, the Ministry of Foreign Affairs of Vietnam revealed that foreign partners have fully committed to providing vaccines for Vietnam via the COVAX Facility in the near future.
Meanwhile, India, the UK, Australia, Cuba, and Germany have also pledged to provide further funding and to co-operate in the transfer of vaccine production technology.
Moving into the third quarter of the year, Pfizer has also committed to deliver 3.5 million vaccine doses, an increase of 500,000 doses compared to the previous schedule.
Pfizer has pledged to deliver 51 million doses of its COVID-19 vaccine to Vietnam this year, including 20 million to be administered to children aged between 12 and 18.
In addition, Japan, China, Russia, Romania, and Australia have donated three million doses, 500,000 doses, 1,000 doses, 100,000 doses, and 1.5 million doses to Vietnam, respectively.
In terms of medical equipment, Vietnam has also received significant support from UNICEF, Laos, Japan, the Republic of Korea, Australia, Germany, Cambodia, and Saudi Arabia.