Flood-resistant houses offer hope to at-risk families
Monday, 12:43, 09/11/2020
VOV.VN - The development of flood-resilient houses has become increasingly important for thousands in Vietnam's central provinces due to the need for safe shelters amid climate change causing unusual and unpredictable weather.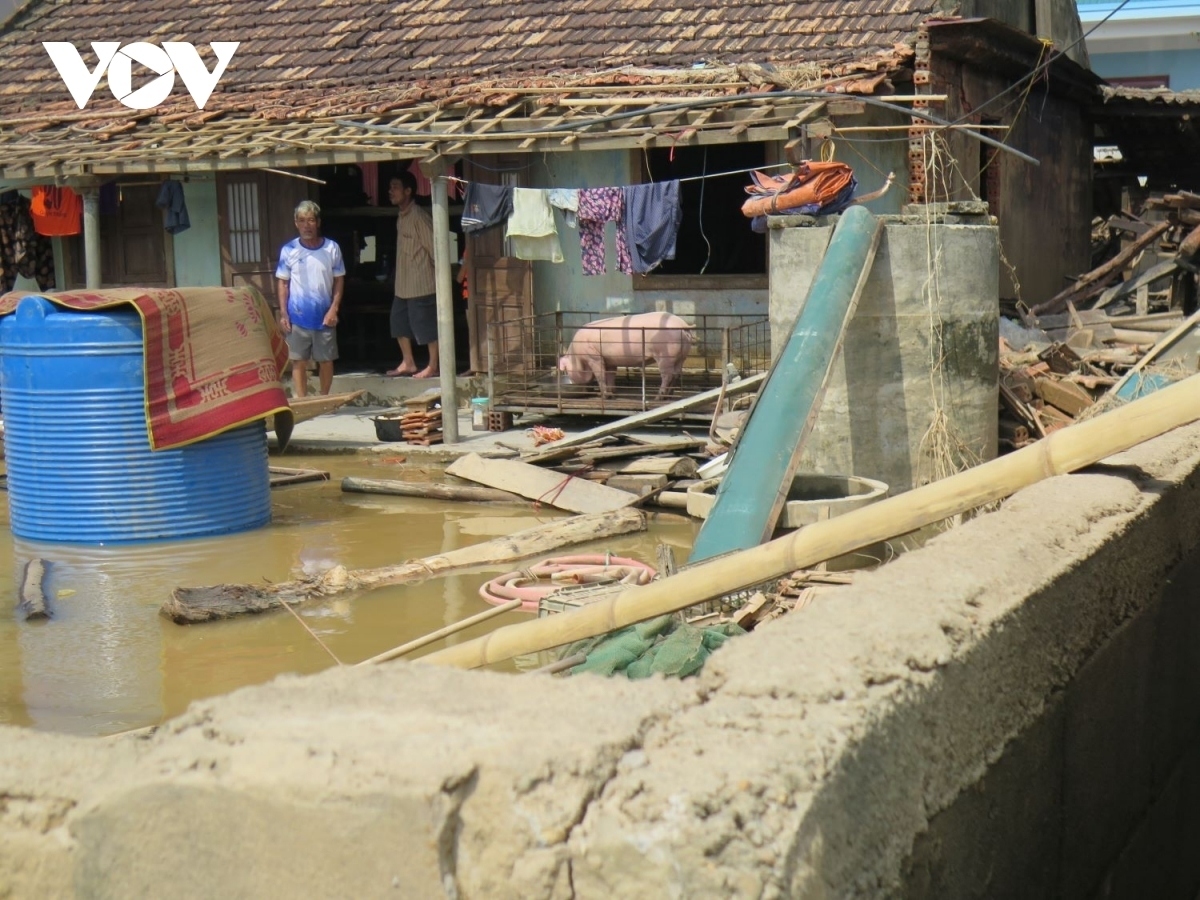 For millions of people that reside in the country's central provinces, storms and floods have represented a familiar part of their lives for many years. However, recent times has seen the unpredictable weather cause major disasters in the central region, with some of the strongest storms killing hundreds of people and destroying a huge number of homes.
To cushion the impact of these weather patterns, more flood-resilient houses are being constructed to ensure the safety of people's lives and property.
Ngo Thi Tin, a resident of Dien My commune in Huong Khe district of Ha Tinh province, has no longer worried about the arrival of the flood season after a flood-resistant house was built three years ago. .
While the special house costs a total of VND80 million, half of the expense was supported by a specific budget for flood-resistant houses, while the remaining sum was paid by Tin.
According to Tin, before the new house model was built, she did not felt at ease whenever a storm came. Rising floodwaters submerged her house, forcing the family to spend sleepless nights moving into a higher ground. Since moving into the new home, however, her family has felt far safer during the storm season.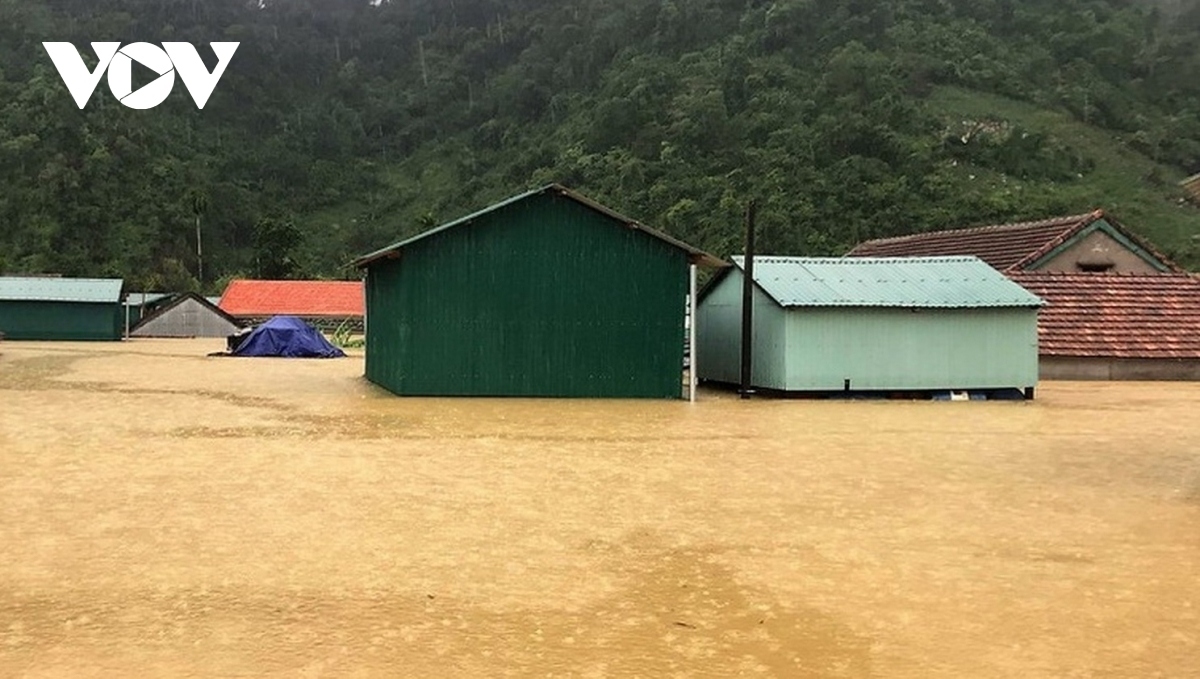 Luong Hung, co-founder of "Song" (Living) Foundation and Head of Construction and Engineering Department for flood-resistant houses, said the flood-resistant house project, first launched in 2013, aims to help residents living in areas affected by natural disasters build safe houses and develop sustainable livelihoods.
As of September 2020 the project had successfully assisted approximately 795 households throughout Quang Ninh, Quang Nam, Quang Binh, Ha Tinh, Soc Trang, Ben Tre, Khanh Hoa, and Hau Giang provinces, to develop such models.
At present, the project has developed nine safe house models that are able to adapt to all kinds of natural disasters, such as mudfloods, flashfloods, and riverfloods.
Hung noted that the flood-resistant houses must be specially designed, such as being placed on stilts and featuring a loft, or two-storey houses where the upper level can be used as storage during flooding.
On average each flood-resistant house costs between VND80 million and VND180 million depending on the models. The project provides an average of VND45 million per household in support of local families, while the remaining amount is contributed by local residents.
The past seven years has seen the majority of households supported by the project feel safe and happy due to construction work on flood-resistant houses proving to be solid enough to withstand a diverse range of weather conditions.
Although the cost of a flood-resistant house is not too expensive, the model has yet to be replicated in flood-prone localities.
Vo Dinh Tuan, Vice Chairman of Loc Thuy commune in Le Thuy district of Quang Binh province, said the commune is currently home to more than 1,000 households. However, there are only 47 flood-resistant houses and one flood-resistant community house with a capacity of roughly 50 people.
Tuan therefore wanted greater support to be provided to organisations so they can focus on building more flood-resistant houses that will enable local people to be protected during the annual rainy season.