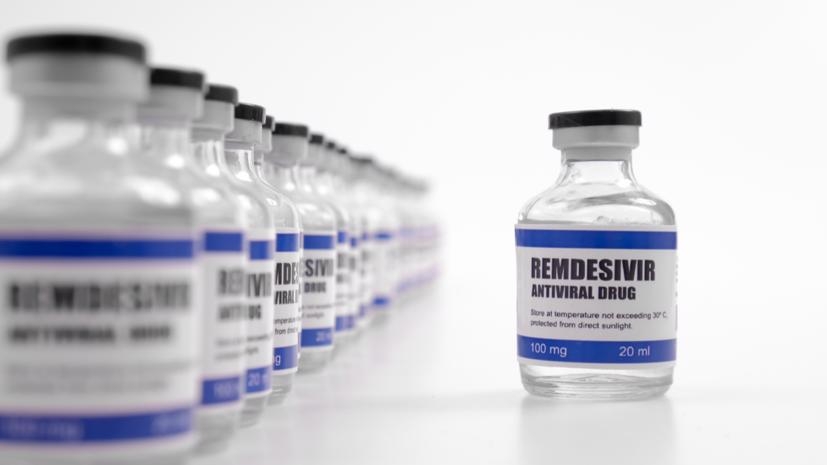 The shipment is scheduled to arrive in Vietnam in August 2021 and to be delivered to the Ministry of Health as a special gift from Vingroup to help patients soon recover from the disease.
Remdesivir, a broad-spectrum antiviral drug much sought after worldwide, is manufactured by India's Cipla Pharmaceutical Company with permission granted by US-based Gilead Sciences, the developer of the drug.
The drug is used for treating COVID-19 patients with moderate and severe symptoms according to the COVID-19 treatment protocol set out by the Ministry of Health. The 500,000 vials are expected to treat between 80,000 and 100,000 patients as soon as they arrive in Vietnam.
Vingroup is currently negotiating to hire a special plane to transport the drug to Vietnam. It is expected that the first batch of 105,000 vials will arrive in Ho Chi Minh City before August 5 and the rest will be delivered later within the month.