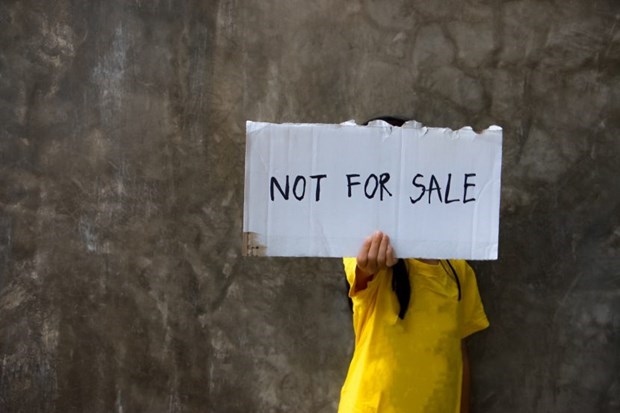 According to the embassy, the rings are led by Chinese nationals with the involvement of Vietnamese and Cambodian people.

Their plots included spreading advertisements on simple jobs with high salary (US$800-US$1.000 per month) to lure job-seekers and then making arrangement for them to enter Cambodia and stay in hotels or casinos, mostly in Preah Sihanouk, where they received training on seeking and convincing customers to engage in online gambling.

The labourers were closely supervised, exploited and forced to work 15-16 hours per day, or they would be ill treated. Many were tortured and beat brutally when they tried to escape or refused to work. Those who wished to return Vietnam had to sign a big debt of thousands of dollars, or were sold to other company.

Receiving reports from the victims, Vietnamese representative agencies in Cambodia promptly contacted authorised agencies of the host country and asked for settlement efforts, which resulted in the successful rescue of some victims. However, the situation remains complicated and has yet to be thoroughly solved.

The embassy advised all citizens to be vigilant against their relationships in social networks and promises of attractive employment, as well as individuals recruiting labourers on the Internet without reliable information, and organisations arranging illegal entry into Cambodia.

They should refuse all offers of support in money and material from strangers, while warning people around them on the plots of human traffickers, the embassy recommended.

To seek support or report on human trafficking cases in Cambodia, one can call phone numbers 855-974056789, 855-977435678; or citizen protection hotline at 84 981848484.