Digital transformation has a great impact on entire population: PM says
Wednesday, 12:49, 27/04/2022
VOV.VN - The 13th National Party Congress has identified national digital transformation as a hugely important task, associated with three main pillars, including digital government, digital economy, and digital society as digital transformation greatly affects the whole population.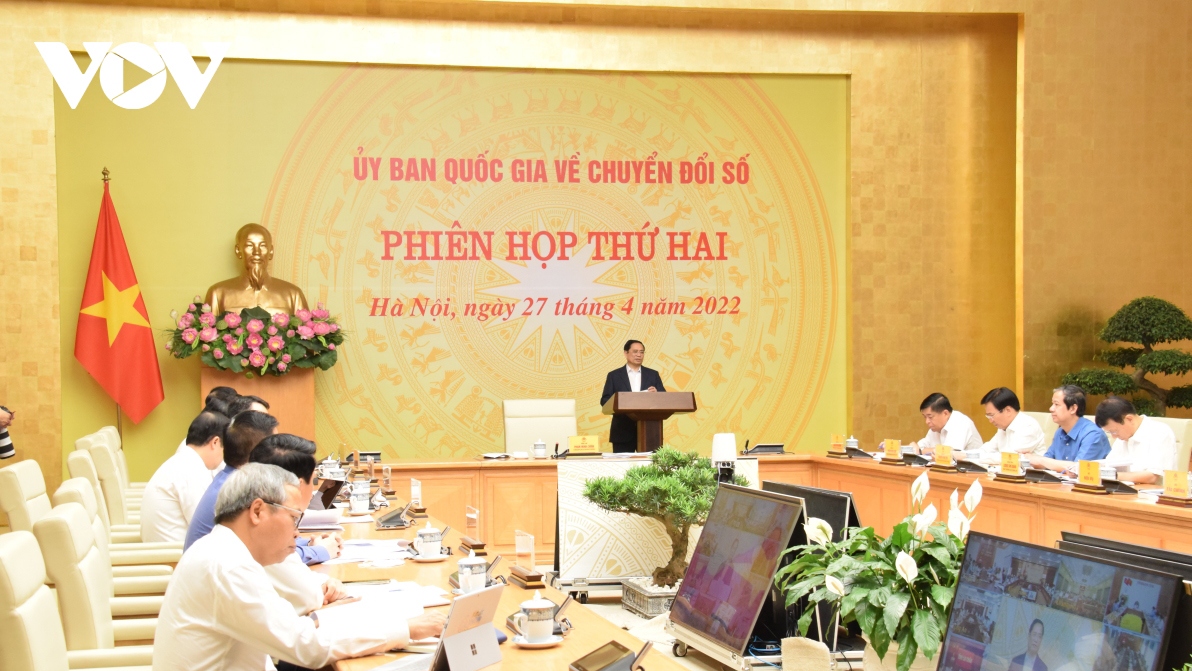 Prime Minister Pham Minh Chinh made the remarks while chairing the second meeting of the National Committee on Digital Transformation which was virtually connected to 63 provinces and cities nationwide.
The PM has recently approved October 10 every year as National Digital Transformation Day with three main objectives, namely speeding up the implementation of tasks relating to national digital transformation, raising public awareness about the role, meaning, and benefits of digital transformation, as well as promoting the participation of the political system and the population to ensure its success.
The Vietnamese Government chief emphasized the heavy task of the National Committee on Digital Transformation as it is required to devise proper mechanisms and policies aimed at promoting the process of national digital transformation. Indeed, this is closely linked with boosting administrative reform and developing an e-Government, digital economy, and digital society towards smart city development.
This will facilitate the implementation of Industry 4.0 in Vietnam, with digital transformation associated with growth, rapid recovery, and sustainable development, he said.
PM Chinh therefore requested that competent agencies review and fine-tune institutions as one of the three breakthroughs in revamping information technology infrastructure, as well as developing and applying digital technology in the national development.
It can be viewed as essential to mobilise resources, strengthen public-private partnerships, as well as to mobilise the contributions of the people to carry out digital transformation that is both modern and suitable to the situation, the national economy, and capacity. This should be done while improving the overall quality of human resources, the Vietnamese cabinet leader went on to state.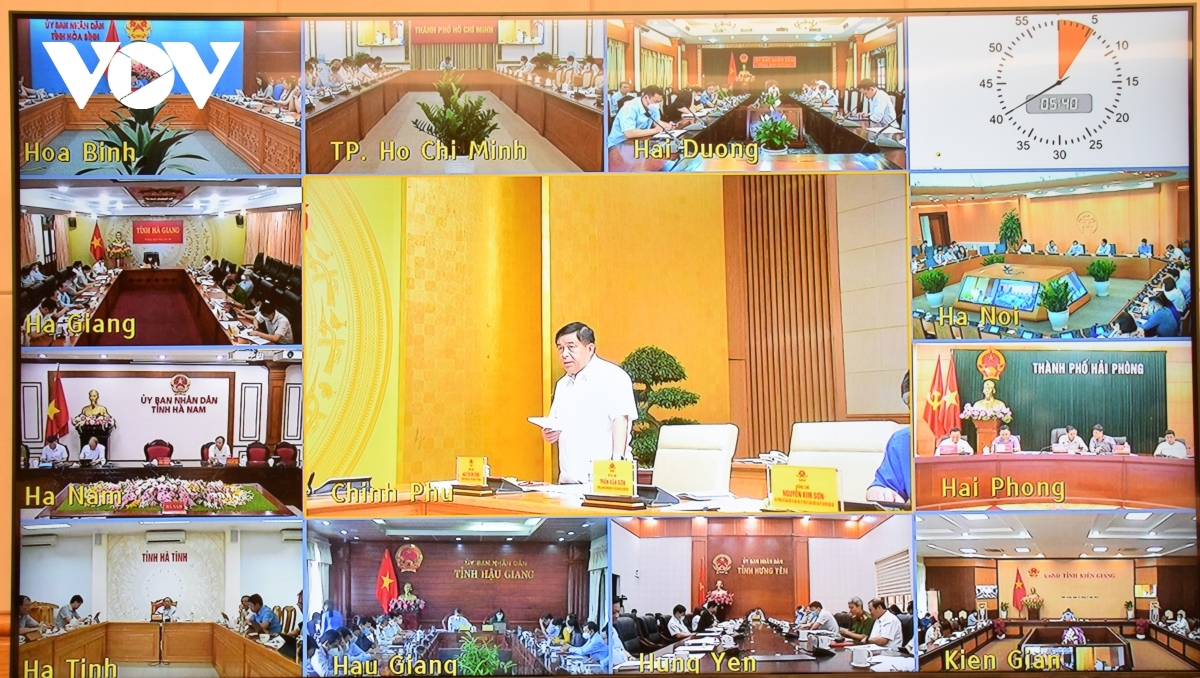 Emphasising the increasing contribution of the digital economy to the national economy, the Ministry of Information and Communications estimates that the digital economy's revenue in the first quarter of the year reached estimated US$53 billion. In addition, the number of newly-established digital technology firms has grown by 500 enterprises compared to 2021.
Furthermore, online public services continue to be actively and effectively deployed. At present, the National Public Service Portal has integrated 3,552 online public services, with an e-invoice system carried out nationwide, thereby creating convenience for people and businesses.
Moreover, greater attention has been given to human resource training for digital transformation. During the first quarter of the year, roughly 1,000 officials and civil servants were trained on the topic of digital transformation.
The Government has also paid heed to developing a digital society, with a particular focus on digital citizens, with a number of Vietnamese applications meeting the needs of Vietnamese users and being used by a large number of people.