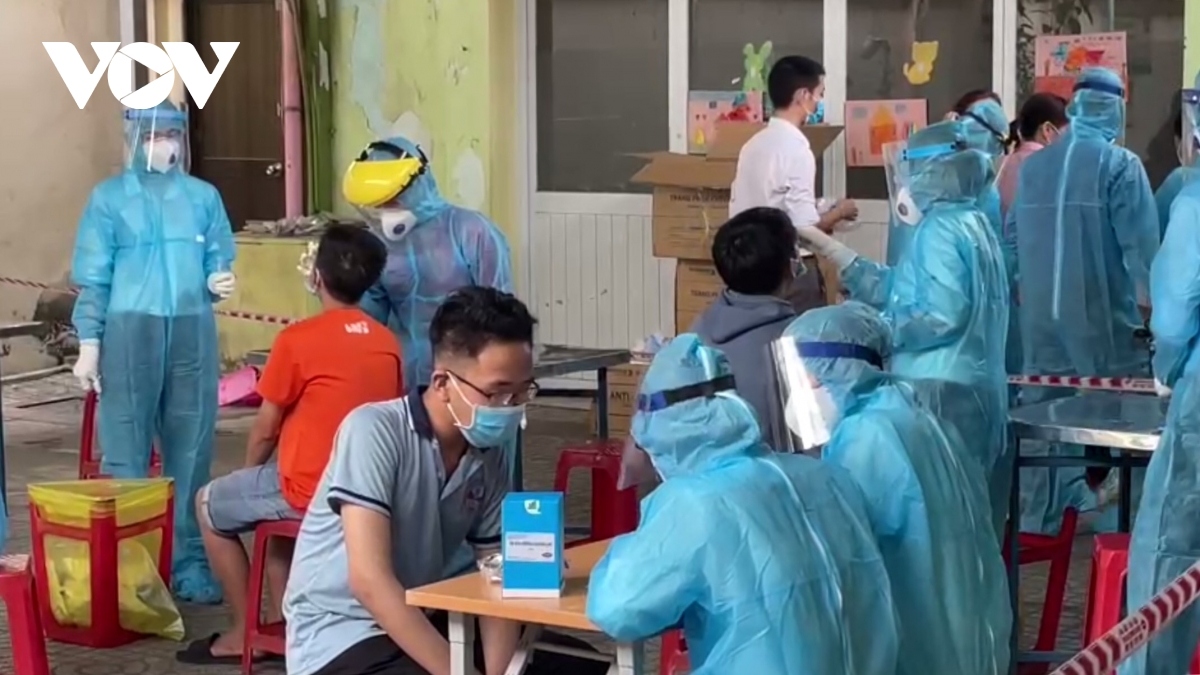 Field Hospital No.8 is currently not crowded as it was several months ago. It has only received several dozens of F0 cases daily these days instead of 4,000 – 5,000 cases during the height of the outbreak a couple of months ago.
Similarly, the daily number of F0 hospitalisations at Field Hospital No.3 has tumbled sharply from 2,500 in August to 1,000 – 1,200 in October and just 100 at present, mostly severe cases.
Meanwhile, the daily number of fatalities has also dropped substantially over the past few months, from hundreds to dozens at present.  
Data from the Ministry of Health show on January 6 the city recorded just 448 new infections and 25 deaths, including five severely ill cases transferred from other localities.
According to Nguyen Van Nen, Secretary of the HCM City Party Committee, the decreasing numbers of hospitalisations and deaths indicate the city's living safely with COVID strategy has been paying off. Almost all services have returned to normal, making it easier for business and production activities to gather full steam.
However, he warned about the resurgence of the virus, especially new variants including Omicron, unless COVID-19 prevention and control measures are strictly implemented.
He requested the local health sector to speed up its vaccination campaign, considering it an effective tool to halt the spread of the virus in the community. He also asked local administrations to enhance the capacity of grassroots-level medical facilities as soon as volunteer forces leave the city.
As the traditional Lunar New Year holiday - Tet – is drawing near, HCM City is expected to receive a large number of overseas Vietnamese. He asked the local health sector to consider appropriate isolation plans to ensure everyone can enjoy the holiday.
HCM City is currently speeding up its vaccination campaign. It plans to complete booster vaccinations for people 18 years of age and older in January 2022. The city has so far confirmed 11 Omicron cases returning from overseas.