COVID-19: No new outbreaks nationwide, 33 more cases at quarantine facilities
Wednesday, 06:59, 12/05/2021
VOV.VN - Vietnam is well controlling the source of coronavirus infection with no new outbreaks detected across the country, while 33 community cases in quarantine have been confirmed during the past 12 hours.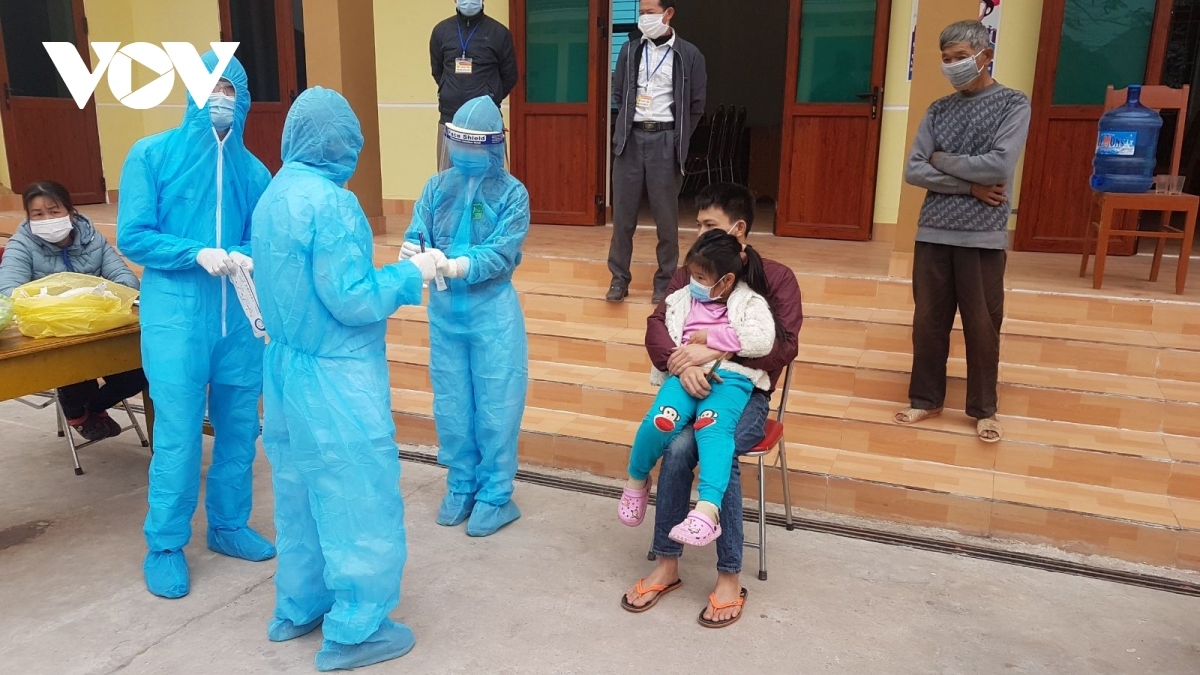 The new local infections were recorded in Vinh Phuc (13), Da Nang (7), Bac Giang (6), Hanoi (5) including four at the National Hospital for Tropical Diseases, Lang Son (1) and Nam Dinh (1), according to the Ministry of Health (MoH).
Among them, 21 were detected at quarantine facilities, 8 in lockdown areas, and 4 at lockdown hospitals.
No new outbreaks have been documented in Vietnam, the MoH said in its 06.00hrs update.
Notably, Vinh Phuc, a coronavirus hotspot, recorded the largest number of patients, with all of them closely linked to the Sunny bar outbreak.
Meanwhile, the cluster of infections in Bac Giang, another coronavirus hotspot, were recorded at SJ Tech Company.
The same day, the MoH also announced an imported case returning from Russia and placed in quarantine in Da Nang.
Over the past two weeks since the virus recurred in Vietnam, 561 people have tested positive in 26 cities and provinces, mostly in the northern region.