COVID-19: HCM City second worst-hit locality in Vietnam as cases surge
Monday, 07:01, 21/06/2021
VOV.VN - Ho Chi Minh City, the busiest and most populous locality in Vietnam, has overtaken Bac Ninh province in the north to become the second worst affected locality during the latest COVID-19 outbreak.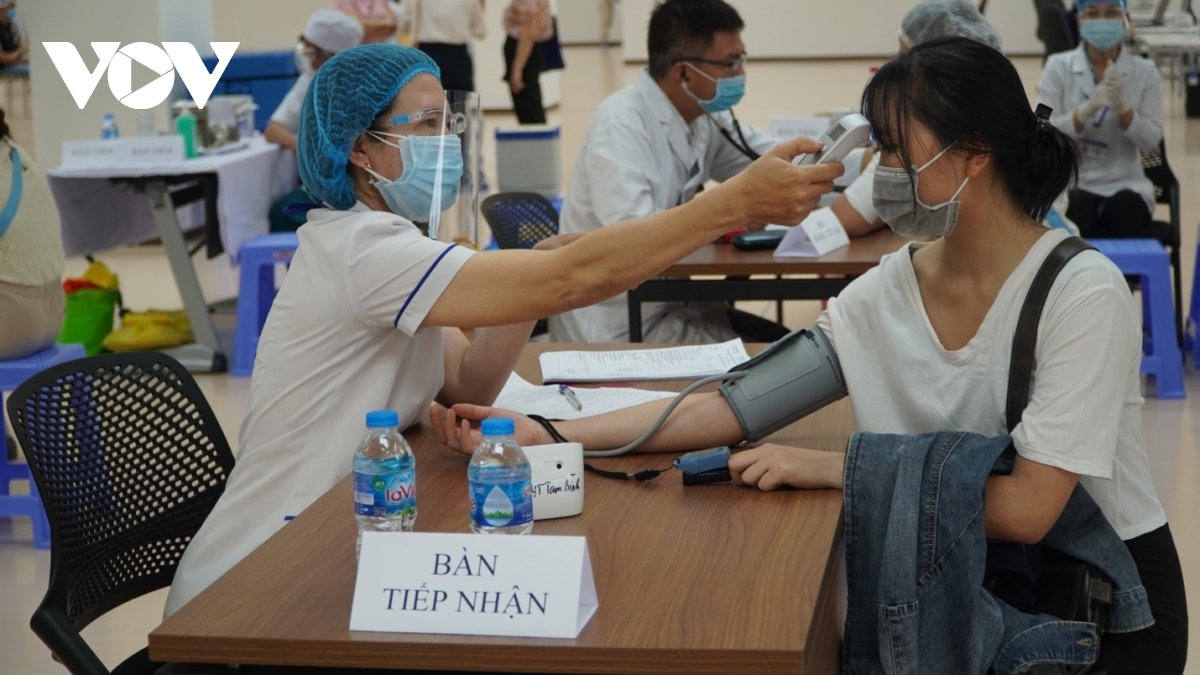 The city has recorded an additional 33 locally transmitted cases during the past 12 hours, according to the Ministry of Health in its 06.00am COVID-19 update on June 21, raising its caseload to more than 1,600 cases since the resurgence of the virus in late April.
With infections rising by more than 100 on a daily basis, the municipal administration has imposed and extended social distancing for another two weeks until the end of June in an effort to slow the spread of the virus in the community.
Many streets have been left deserted while shops have been closed temporarily under the social distancing order, VOV has learned.
Convenient stores, supermarkets, wet markets and drug stores have been allowed to operate, but required to meet COVID-19 guidelines.
The city has mobilized nearly 1,500 healthcare workers, including medical university students, to test 260,000 people a day, and is set to raise the number of samples to be taken to half a million a day.
Local authorities have launched a vaccination campaign considered the largest of its kind in the city, aiming to inoculate approximately 200,000 people a day. The city has been green-lighted to negotiate and purchase COVID-19 vaccines for local use.
Meanwhile, the outbreak seems to be waning in Bac Giang and Bac Ninh provinces, the two COVID-19 hotspots in northern Vietnam.
The MoH data shows Bac Giang and Bac Ninh recorded five and four more local infections on June 21 morning. Elsewhere, two more cases were documented in Tien Giang, one in Nghe An and another one in Ha Tinh.
Vietnam has logged nearly 10,000 locally acquired coronavirus cases since the virus recurred in late April. Bac Giang is the worst-hit locality, recording more than 5,100 cases alone.