Cold weather in northern Vietnam to last for 10 more days
Tuesday, 18:18, 11/01/2022
VOV.VN - The northern part of Vietnam is expected to experience two additional cold spells over the next 10 days, according to the Central Centre for Hydro-metrological Forecasting.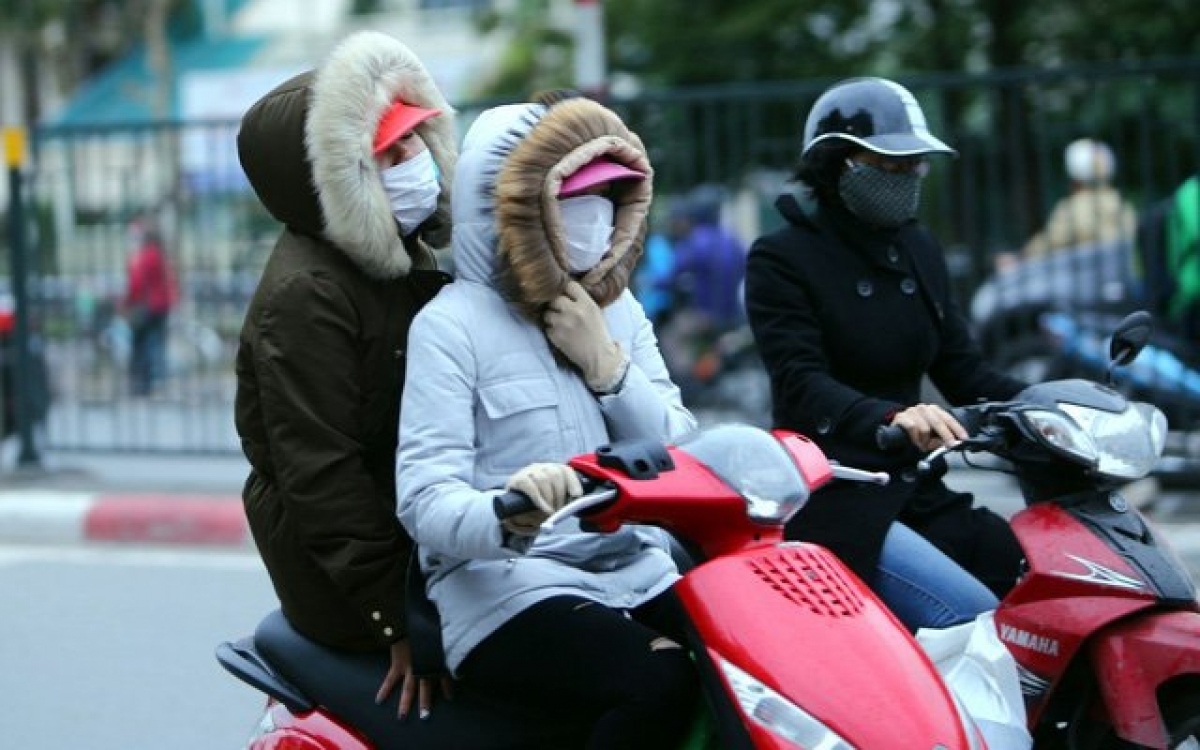 The northern region will be hit by a cold snap on January 17 and another on January 20, said the national weather forecasting centre on January 11.
The subsequent cold spell will cause temperatures to fall to a low of 13 degrees Celsius in the plain and below 10 degrees Celsius in the mountainous area.
The cold air fronts to be accompanied by low trenches in the upper westerly wind zone will bring rain to parts of the northern region, with common rainfall climbing as high as 30-60mm or even higher in some places.
The current cold spell that hit the northern region early on January 11 are causing temperatures to plummet to 10 – 13 degrees in the mountainous localities and 13 – 16 degrees in the plain.
Hanoi capital remains cold on January 11-12, with common temperatures ranging from 11 to 13 degrees.