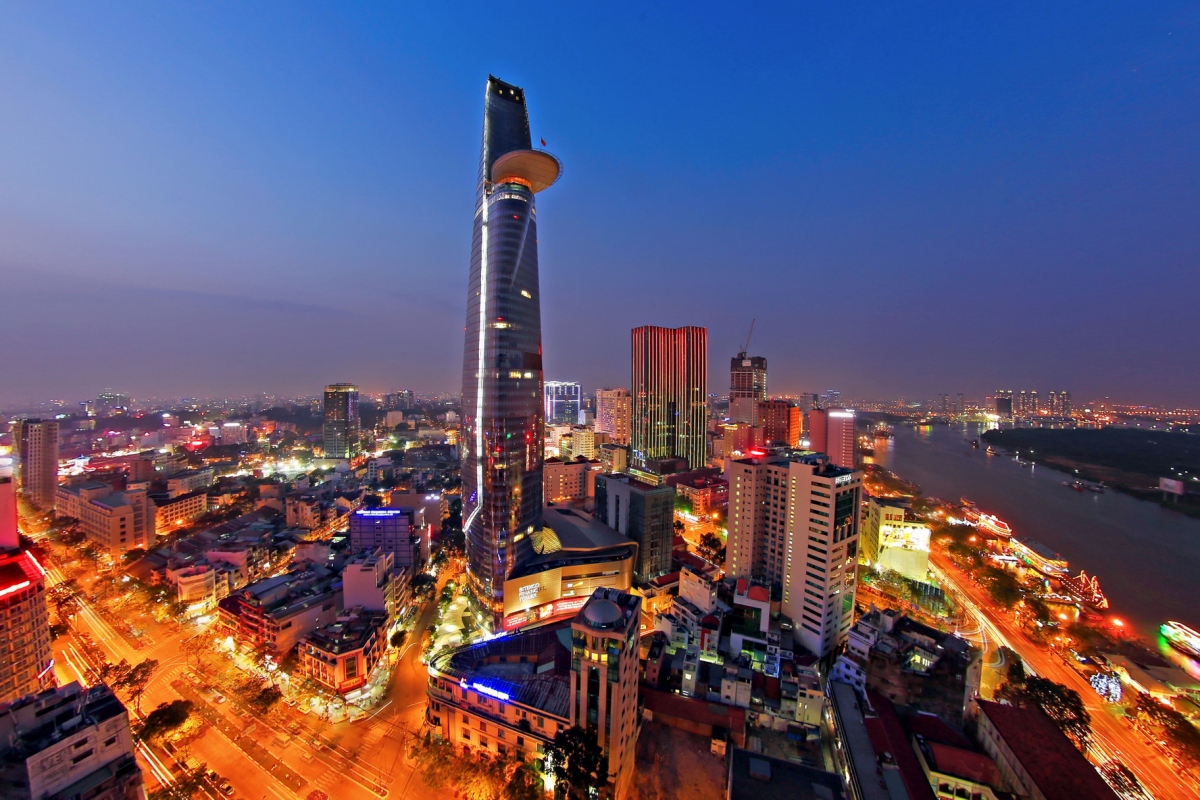 According to CNBC, researchers of the Organization for Economic Cooperation and Development (OECD), climate risk modeling firm RMS, and Tyndall Centre for Climate Change Research, among others, have cited four major factors which will create the threat. The factors include the deepening climate emergency, the gradual loss of land through cave-ins, rising populations, and the continued migration of people from the countryside to urban areas.
They assessed a total of 136 port cities worldwide with over one million inhabitants, before ranking them in terms of population exposed to coastal flooding by the 2070s and socioeconomic change.
The assessment report shows Hai Phong, which is located only 16km from the Gulf of Tonkin, will see roughly 4.7 million people face flooding, with asset losses worth US$334 billion by 2070. The city has become an increasingly important tech and manufacturing hub for foreign companies.
Meanwhile, CNBC stated that Ho Chi Minh City, which lies approximately 50 km up the Saigon river from the East Sea and accounts for more than a fifth of the country's GDP, will see 9.22 million of its residents suffer from issues related to flash flooding, with asset losses worth US$653 billion.
Rounding off the list of top 10 Asian cities that are most threatened by climate change flooding includes Tianjin, Shanghai, and Guangzhou of China, Bangkok of Thailand, Yangon of Myanmar, Dhaka of Bangladesh, along with Kolkata and Mumbai of India.