Central Vietnam on red alert as super typhoon Noru approaches
Sunday, 23:13, 25/09/2022
VOV.VN - The National Centre for Hydrometeorological Forecasting has issued a red alert – the level four out of the five levels of disaster risk – as super typhoon Noru is entering the East Sea and heading toward the central coast of Vietnam.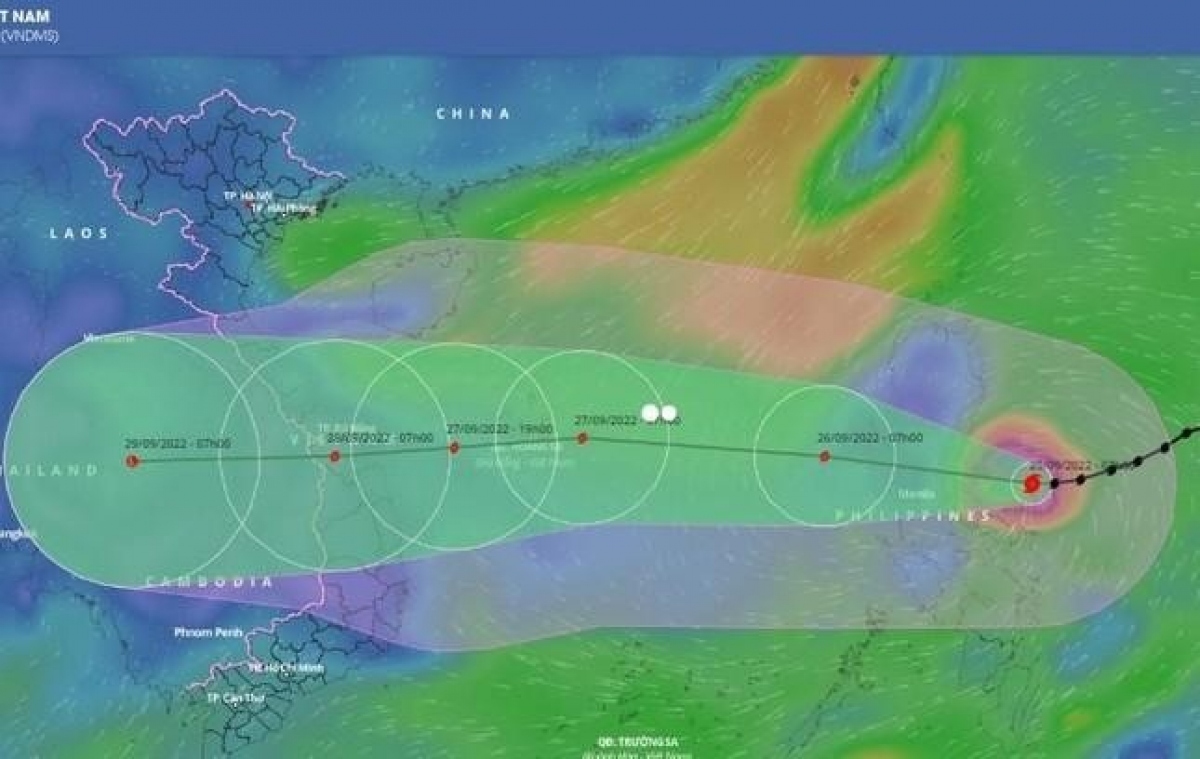 The warning has been activated in the coastal localities of Da Nang, Quang Nam, Quang Ngai and Binh Dinh which are forecast to be hit hard by the super typhoon.
Meanwhile, the meteorological agency also issued a disaster risk warning at level 3 in Quang Tri, Thua Thien-Hue, Phu Yen, and Kon Tum provinces.
Noru that developed from a low tropical depression off the coast of the Philippines on September 22 reached super typhoon status early on September 25 after suddenly gaining strength.
Noru battered northern Philippines on September 25 and is entering the East Sea. After sweeping across the Luzon island, it was downgraded a bit, with winds gusting 166kph near its eye.
It is forecast to maintain the force before striking the central coast of Vietnam at midnight on September 27 or early on September 28 morning.
The National Steering Committee for Natural Disaster Prevention and Control held an urgent meeting on September 25 afternoon to cope with the super typhoon.
It requested that central localities suspend unnecessary meetings in the coming days and put forces on stanby before Noru makes landfall. It asked the localities to instruct fishing vessels still out at sea to either seek nearby storm shelters or go back to shore.
Noru is likely to cause a big spell of heavy rain, followed by flash floods and landslides in low-lying, estuary and mountainous areas, weather experts warned.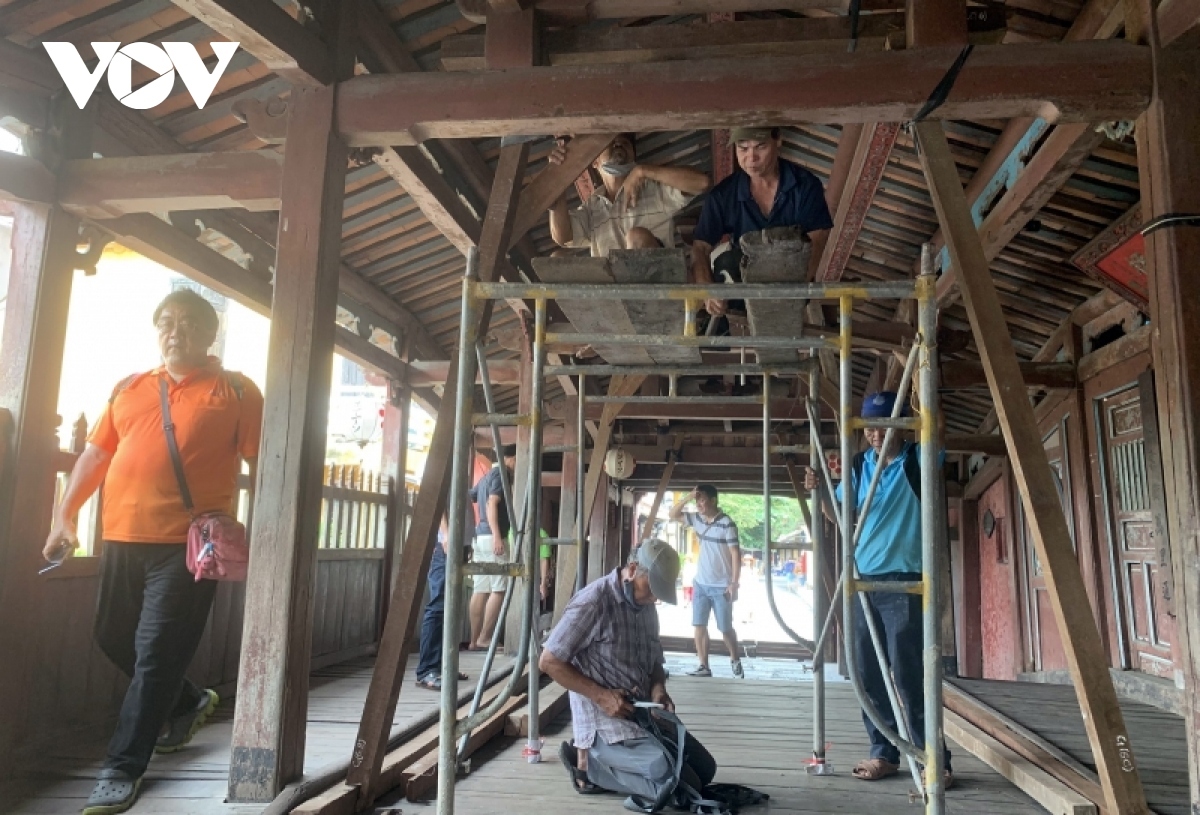 Over the past three days, the coastal provinces from Thai Binh to Ha Tinh and several Southcentral localities have collected 100-250mm of rain. Some localities such as Sam Son (Thanh Hoa), Quynh Luu (Nghe An) and Xuan Binh (Phu Yen) have even received more than 300mm of rain.
They have so far instructed nearly 60,000 fishing vessels with approximately 300,000 people on board to find nearby storm shelters or move to the shore.
Authorities of provinces from Quang Binh to Binh Thuan have drawn up evacuation plans for 868,230 residents of 213,914 households. Provinces from Thua Thien Hue to Quang Ngai which are expected to bear the brunt of the super typhoon have developed plans to evacuate a total of 368,878 local residents depending on the development of the storm.
Currently, relevant forces and local people are racing against time to reinforce fishing cages, public works, workshops, warehouses and coastal construction projects before Noru makes landfall.