Australia, Vietnam work on young expert training in water sector
Thursday, 12:36, 12/05/2022
VOV.VN - The Vietnam Water Supply and Sewerage Association (VWSA) and the Australian Water Association (AWA) have signed a memorandum of understanding aimed at training young specialists in the water sector for the 2022 to 2024 period.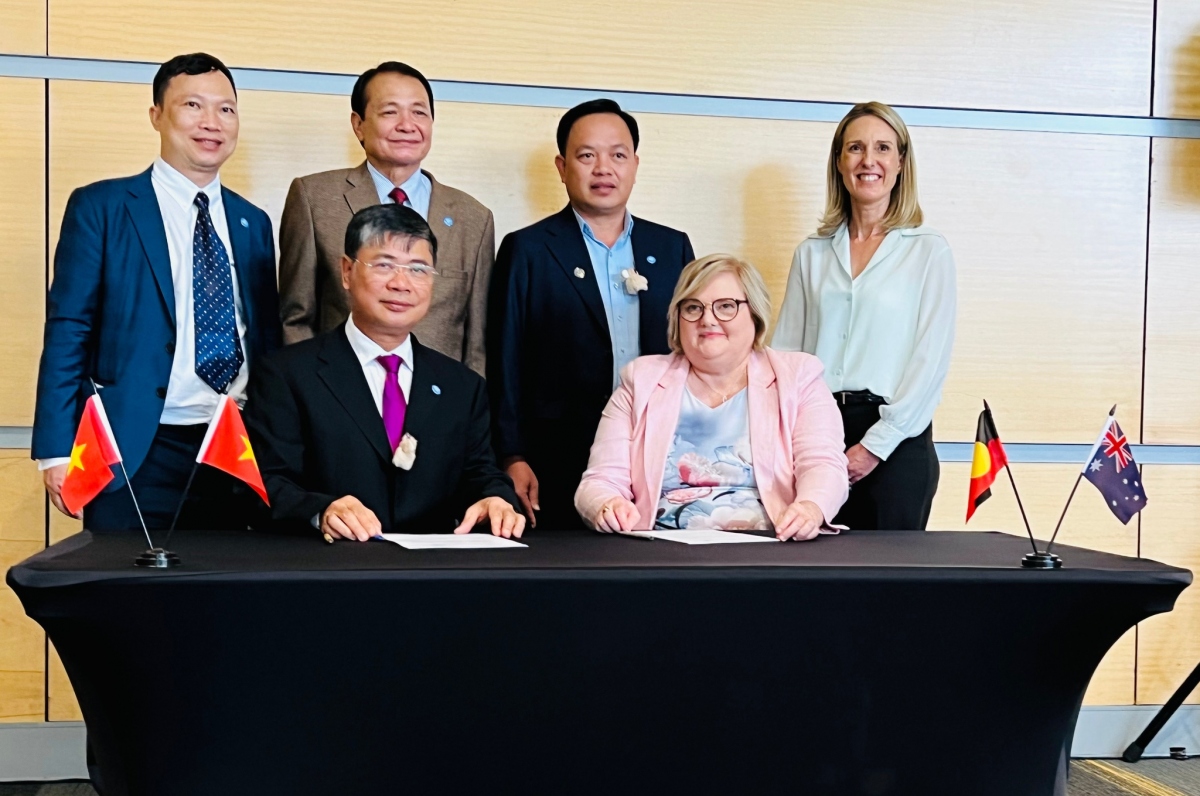 The move comes following both countries enduring numerous challenges in terms of climate change, clean water supply, water security, water pollution, and wastewater treatment.
Nguyen Huy Kham, head of the Communications Department at the VWSA, emphasised that under the terms of the memorandum of understanding (MoU), both sides will work together effectively to carry out joint activities to facilitate information sharing and implementation of initiatives for mutual benefits.
Most notably, the VWSA and AWA agreed to consider the development of a common brand for upcoming events and encourage technological innovations in the water sector, as well as introducing business opportunities to boost the development of the water industry of both countries in the time ahead. 
With regard to special co-operation projects, the VWSA and AWA agreed to co-ordinate activities in support of the improvement of the professional expertise for young experts.