400,000 residents flee homes ahead of Storm Etau's landfall
Monday, 17:25, 09/11/2020
VOV.VN - Local authorities from Binh Dinh to Binh Thuan provinces have made plans to evacuate approximately 400,000 local residents before Storm Etau makes landfall on November 10.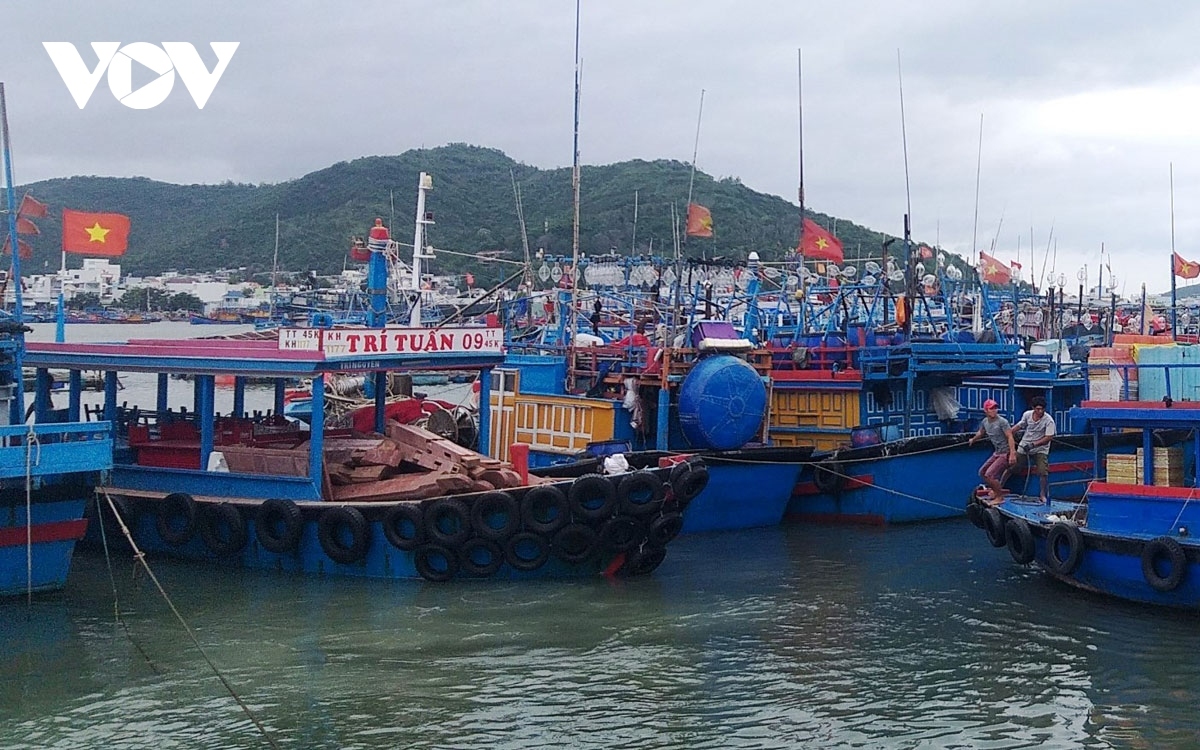 Among the evacuees a total of 150,000 people in Khanh Hoa province are poised to move to higher ground in order to guard against the impact of the impending storm, according to the local administration during an urgent meeting held on November 9. 
Furthermore, fishing boats in the south-central coastal region have been given details about the development of Storm Etau, the 12th to hit the East Sea this year, with the administration warning vessels to head ashore or find shelter from the incoming storm.
At present, there are nine fishing boats with 60 crew members in Binh Dinh province that are operating in storm-affected areas, with each vessel set to seek safety.
Meanwhile, Phu Yen province banned fishing boats from setting sail from 10 a.m. on November 9. Relevant forces were required to guide boats to safe areas and not permit any individual to stay on them.  
Moreover, thousands of people working on over 200,000 fish cages throughout the provinces of Khanh Hoa and Phu Yen have been requested to head back to shore.
Storm Etau, packing winds of more than 75kph, is moving towards the south-central coast of Vietnam, and it is forecast to make landfall on November 9. It will bring heavy rain and high sea surge to central provinces which have taken the brunt of subsequent flashfloods and landslides during the past month.