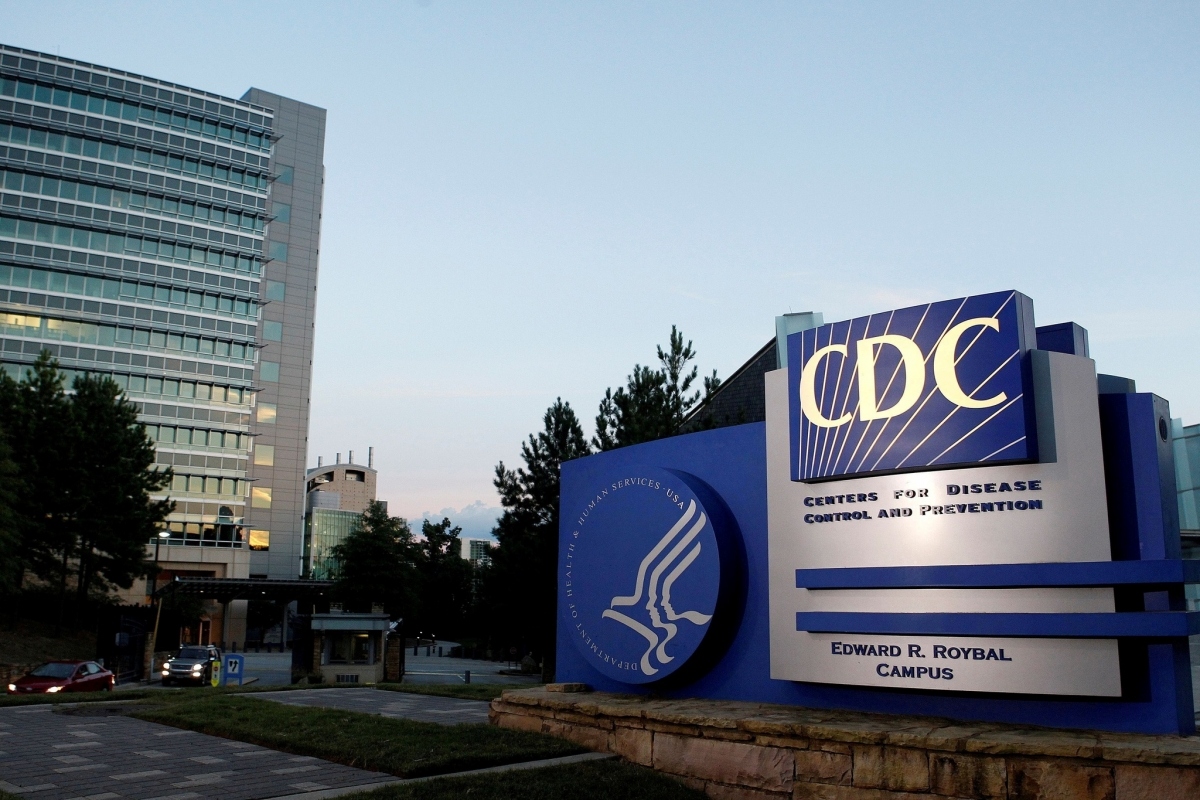 Those in attendance at the event includes the US Secretary of Health and Human Services, US CDC Director, Deputy Prime Ministers and Health Ministers from several countries.
The new Regional Office will serve to strengthen the CDC's ability to meet its mission of protecting US nationals and people from across the region by responding more rapidly to health threats wherever they occur, in addition to building key relationships aimed at tackling shared health priorities. 
The CDC is uniquely suited as it seeks to increase American engagement and collaboration with Southeast Asian leaders as a means of enhancing regional capacity to prevent, detect, and respond to infectious diseases and other emerging health threats. 
Priorities for the new regional office include developing a public health workforce that can rise to the challenges of the future, expanding regional public health laboratory training, and developing innovative programmes to improve health for mobile and migrant populations. This is in addition to ensuring a co-ordinated response to public health emergencies through networked Emergency Operation Centers and strengthening the early warning system for the detection of zoonotic and emerging infectious diseases.
Moving forward, the US CDC's Southeast Asia Regional Office is expected to play an important role in providing technical and management assistance to the ASEAN Center for Public Health Emergencies and Emerging Diseases.
The office is designed to strengthen existing relationships with key stakeholders across the region, including partners from the US Government and US delegations to regional nations,  United Nations organizations operating in the region, multilateral banks, bilateral partners (Japan, the Republic of Korea and the UK), along with other partners in the region.