Vietnam voices strong objections to Taiwan's live-fire drill
Saturday, 00:03, 12/03/2022
VOV.VN - The nation resolutely opposes and asks Taiwan to cancel its live-fire exercises in the waters around Ba Binh island belonging to Vietnam's Truong Sa (Spratly) archipelago and not to repeat similar actions in the future.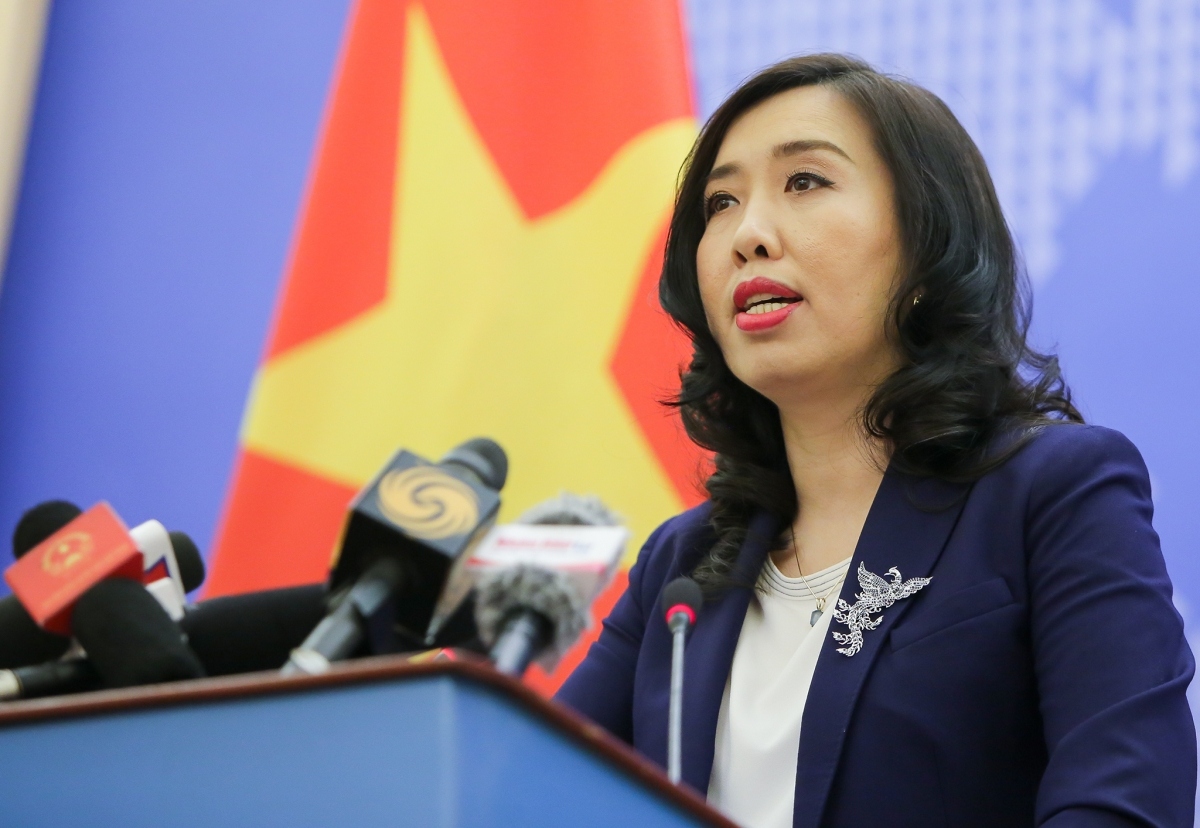 The statement was made by Foreign Ministry spokesperson Le Thi Thu Hang said on March 11 in reply to reporters' query on Vietnam's response to the live-fire drill conducted by Taiwan.
The live-fire drill seriously violates Vietnam's territorial sovereignty over Truong Sa, threatens peace, stability, safety and security of navigation, causes tensions, and complicates the situation in the East Sea.

"We have repeatedly given statements on this issue," Hang said, while emphasizing that Vietnam has full legal grounds and historical evidence to assert its sovereignty over Hoang Sa (Paracel) and Truong Sa archipelagoes in line with international law.