PM Chinh suggests Japan provide Vietnam with new-generation ODA
Wednesday, 11:41, 24/11/2021
VOV.VN - Prime Minister Pham Minh Chinh has proposed that Japan provide the nation with new-generation official development assistance (ODA) to ensure new and flexible ways and measures go alongside maximum incentives which can be used across multiple fields.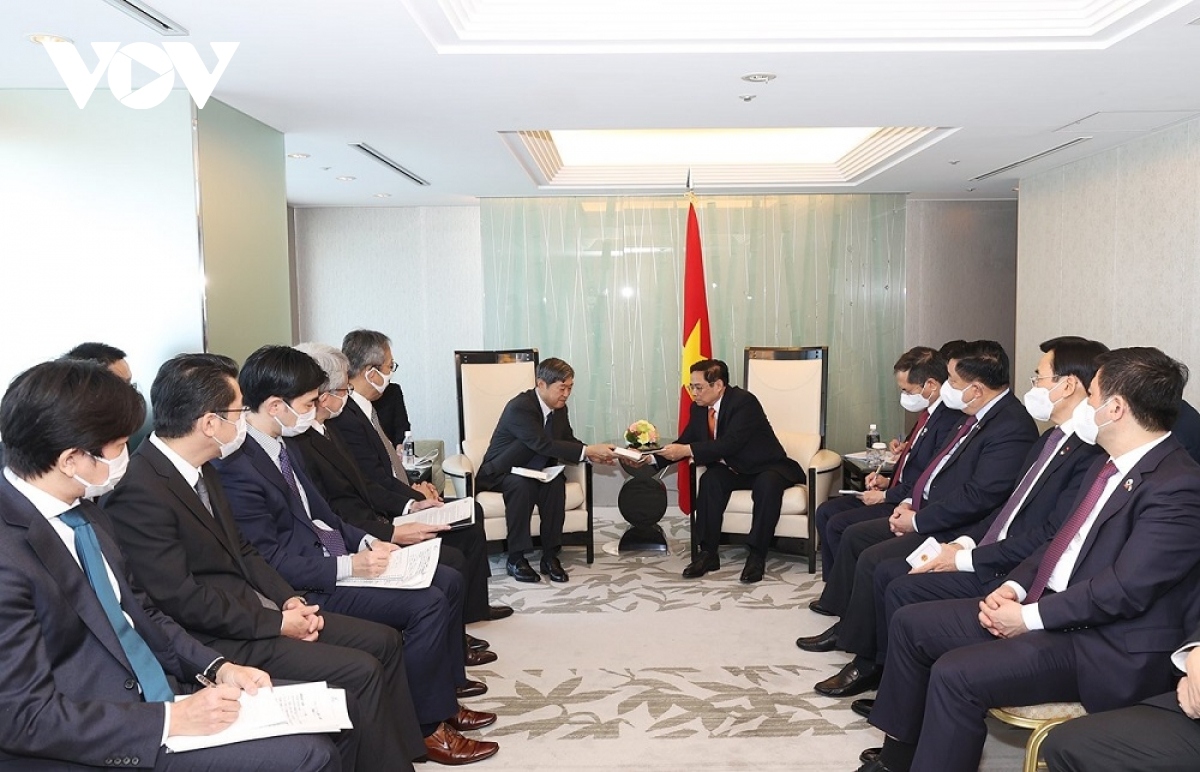 His suggestion was made during a meeting held on November 24 with Kitaoka Shinichi, president of the Japan International Cooperation Agency (JICA), as part of activities taking place during his ongoing trip to the Far East nation.
At the occasion, both sides expressed their elation at witnessing the extensive joint strategic partnership flourishing and recording a period of strong and substantive development across a variety of fields based on high political trust.
PM Chinh therefore thanked the Japanese Government for its active support of socio-economic development and improvement of Vietnamese infrastructure system through ODA funding over the past three decades.
He went on to acknowledge and appreciate the importance and various contributions made by the JICA in implementing ODA projects locally, as well as quickly delivering over four million COVID-19 vaccine doses, medical equipment, and supplies to support the Vietnamese fight against the pandemic.
The Vietnamese Government chief highly appreciated Japan's economic recovery prospects, while also using the occasion to propose that both nations co-operate more closely in response to the pandemic, along with restoring economic development.
Sharing one of the country's three strategic breakthroughs in the 2021 to 2030 period, with a particular focus on infrastructure development, PM Chinh said that the nation needs a huge amount of capital moving forward as a way of developing strategic infrastructure facilities. As a result, it will continue to identify Japan as an important strategic partner in ODA.
PM Chinh also proposed that Japan provide the country with new-generation ODA which primarily focuses on six areas. This includes improving healthcare capacity, especially grassroots and preventive medicine; emission reduction, response to climate change in the Mekong Delta, central and northern mountainous areas; digital transformation; sustainable Development; a section for social welfare related to the negative impact of COVID-19; and strategic infrastructure development.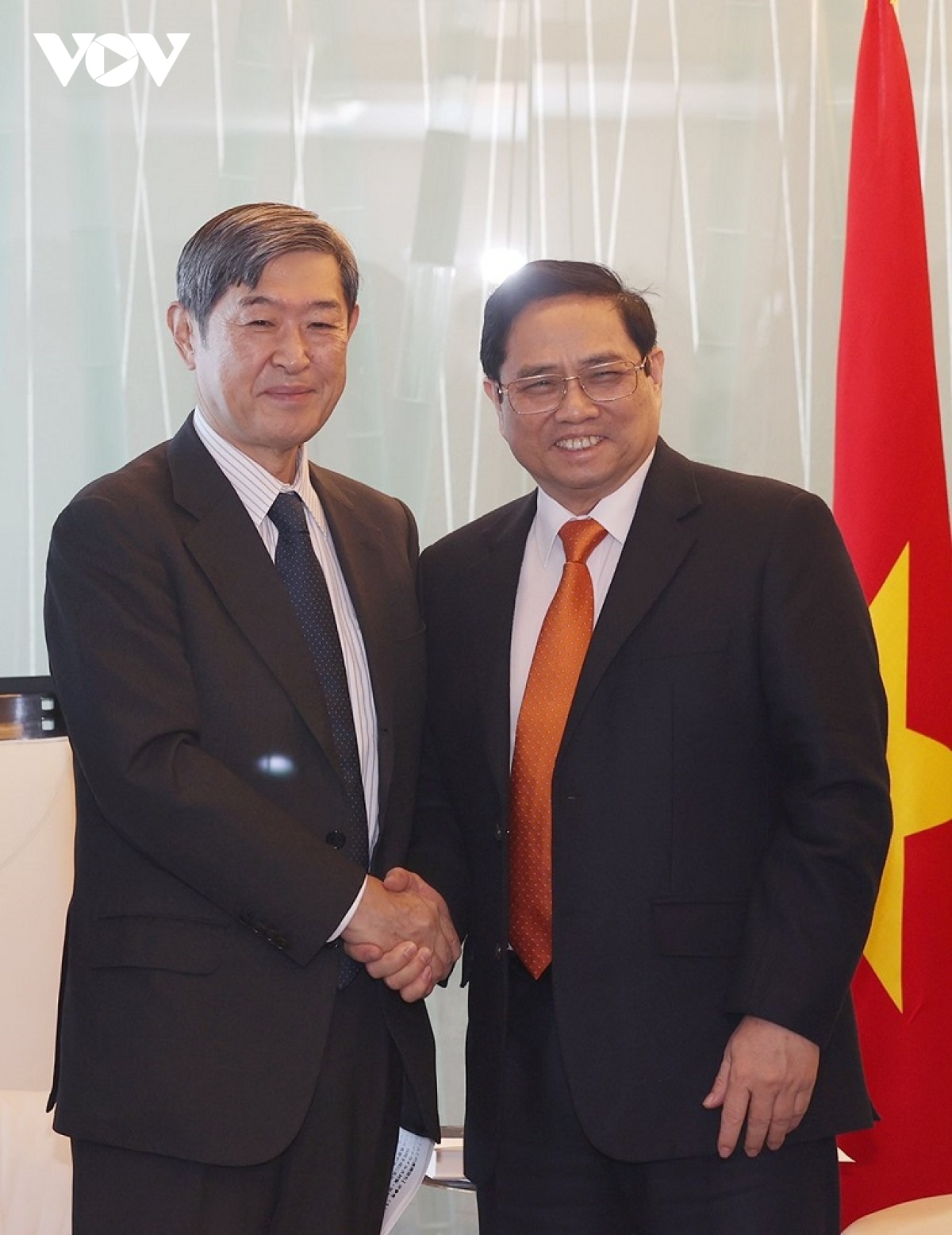 He also affirmed that the country must continue to redouble efforts aimed at improving the efficiency of using ODA loans, thereby creating favourable conditions in which JICA experts can work locally amid COVID-19, whilst simultaneously minimizing the impact on the progress of projects.
In response, Kitaoka hailed the effectiveness of Vietnamese ODA projects and said that Japan would use the successful model in supporting the construction of large hospitals throughout Vietnam for many years just as the JICA have built 100 hospitals in other countries.
He also pledged to continue supporting Vietnamese economic growth, with a key focus on co-operation in health care, public investment, and human resource development.