National Conference on Foreign Affairs to actualize Vietnam's external policy
Tuesday, 07:58, 14/12/2021
VOV.VN - The first National Conference on Foreign Affairs is expected to create unity in awareness throughout the Party, the people, and the army, with the aim of effectively carrying out the foreign policy and guidelines adopted at the 13th National Party Congress.
The first National Conference on Foreign Affairs set to take place on December 14, aims to evaluate the achievements recorded through 35 years of pursuing the Doi Moi  (Renewal) process in terms of foreign affairs,  and look back on the lessons learned in order to better deal with  major issues the coming time.
From clearly analyzing the international situation, the conference will devise a range of measures for the consistent implementation of the foreign policy in the new situation.
It is also designed to reach a consensus in the whole society as well as the unanimity of overseas Vietnamese to enlist the support of the international community.
Throughout the nation's history, foreign affairs have played a very important role in firmly safeguarding independence, sovereignty, unity and territorial integrity as well as contributing to raising the country's position today.
Under the motto "willing to be friends with all democratic countries" given by President Ho Chi Minh from the early days of national independence, Vietnam today has really been a friend, a reliable partner of all countries, and a responsible member of the international community.
To date, the country has set up diplomatic relation with 189 nations across the globe, had economic and trade ties with more than 230 countries and territories, and established strategic partnership and comprehensive partnership with 30 countries.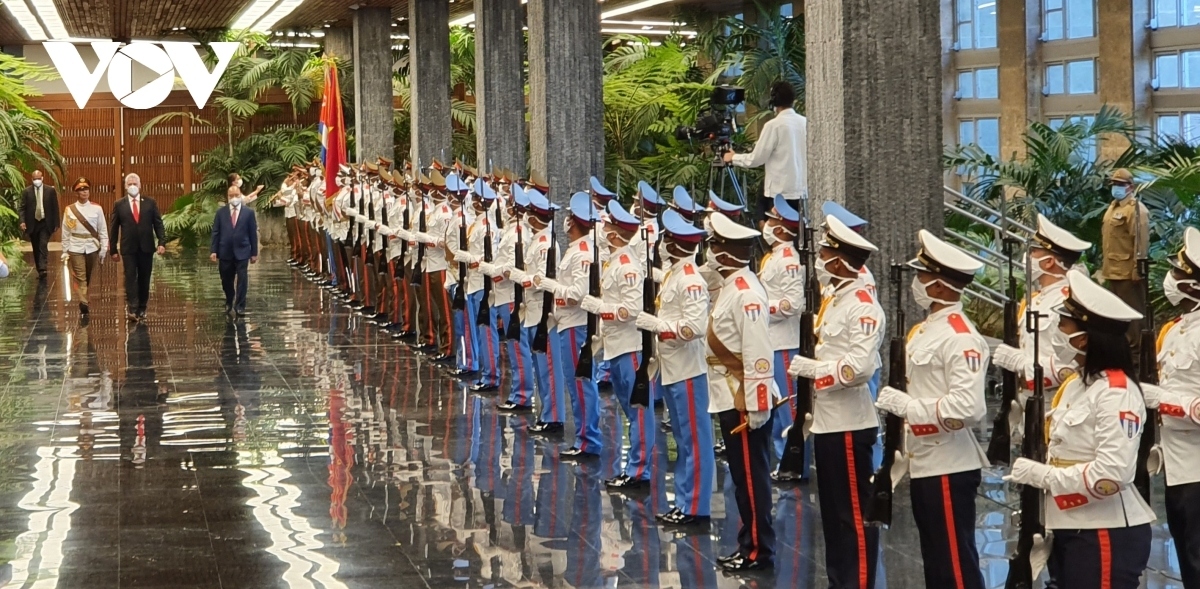 This has created a solid foundation for Vietnam and other countries to raise cooperation levels for mutual benefit of each nation and for peace, cooperation and development in the region and in the world as a whole.
Besides, Vietnam has participated and yielded many positive results in the process of extensive international integration along with maintaining a peaceful environment in the region.
The nation has taken advantage of a favourable international environment to mobilize resources from outside to serve its socio-economic development, while dealing with challenges, including both traditional security challenges and non-traditional security challenges.
In the country's development orientation for the 2021-2030 period regarding foreign affairs, the Party has affirmed its determination to continuing to implement the foreign policy of independence, self-reliance, multilateralisation, diversification, and active international integration, while maintaining a peaceful and stable environment as a way of constantly improving Vietnam's international profile.
To achieve the goal, it is essential to thoroughly grasp the foreign policy and implement synchronously  political, economic and cultural and citizen diplomacy and promote the strength of the entire political system.