Nation calls for combat of illicit trade of small arms and light weapons
Thursday, 11:53, 07/10/2021
VOV.VN - The country has called on the international community to make greater efforts to address the illicit trade of small arms and light weapons.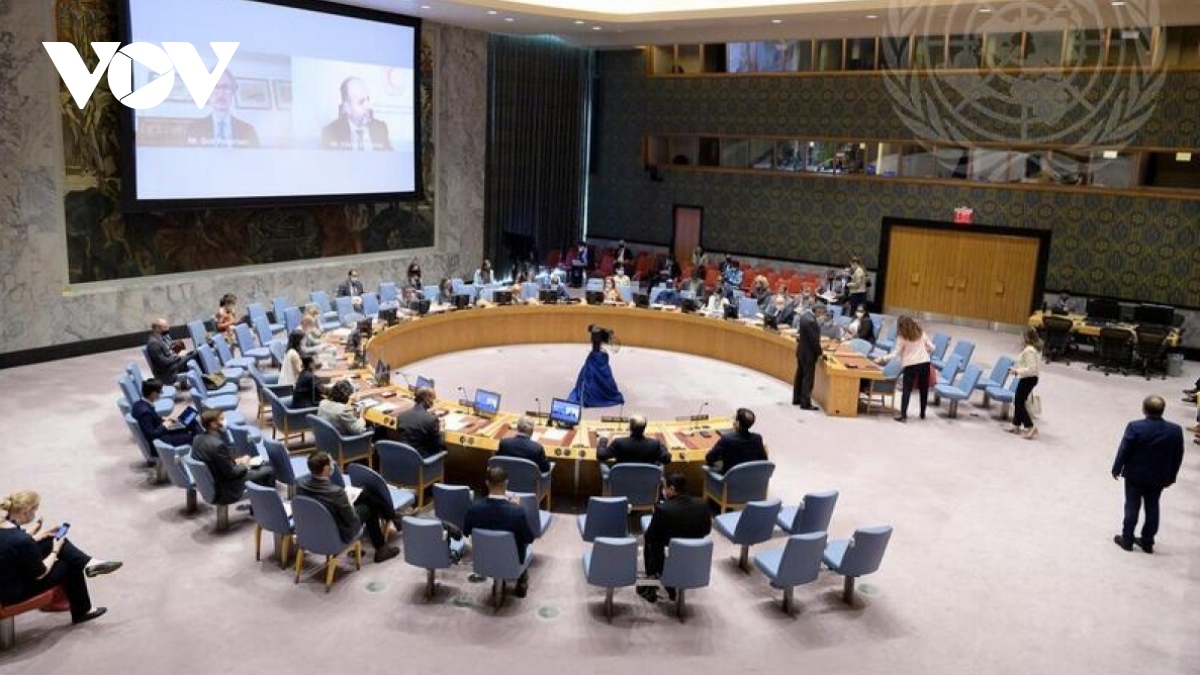 Ambassador Dang Dinh Quy, Vietnam's Permanent Representative to the UN, made the statement on October 6 while addressing a meeting of the UN Security Council (UNSC) regarding small arms, light weapons, and peace-keeping operations.
According to the local diplomat, countries have the biggest responsibility in this regard and should strive for
stronger regional and international co-operation to settle relevant issues. He went on to suggest the UNSC focus on developing situations in related countries to solve these issues.
The root cause of conflicts should be addressed first, he said, stressing the importance of observance of international law, the elimination of injustice and inequality, along with the building of trust, friendship, and co-operation between countries.

The local diplomat reiterated the legitimate rights of countries in procuring, producing, transferring, and owning small arms and light weapons for the purposes of national defence and security.

Participants were also given time to share their views that the illicit transfer and misuse of small arms and light weapons continues to initiate, sustain, and exacerbate armed conflict. This is along with impacting on the security, stability, and socio-economic development of many areas globally, especially in Africa.

Over the past two decades the UNSC has adopted several resolutions, with various measures implemented with the aim of tackling issues regarding small arms and light weapons, including Resolution 2117 in 2013 and Resolution 2220 in 2015.

Many said the UNSC must further integrate the fight against illegal small arms and light weapons into conflict prevention, peace-keeping operations, post-conflict reconstruction, anti-terrorism, and cross-border crime combat.

UN peace-keeping missions should therefore intensify the control and management of weapons, and support countries in reintegration and post-conflict reconstruction, they added.