Gov't submits to legislature breakthrough mechanisms for Ho Chi Minh City
Friday, 11:00, 26/05/2023
VOV.VN - The Government on May 26 submitted a draft resolution on piloting a number of specific mechanisms for Ho Chi Minh City to the ongoing session of the National Assembly in the hope of creating breakthroughs in the development of the country's largest financial and economic hub.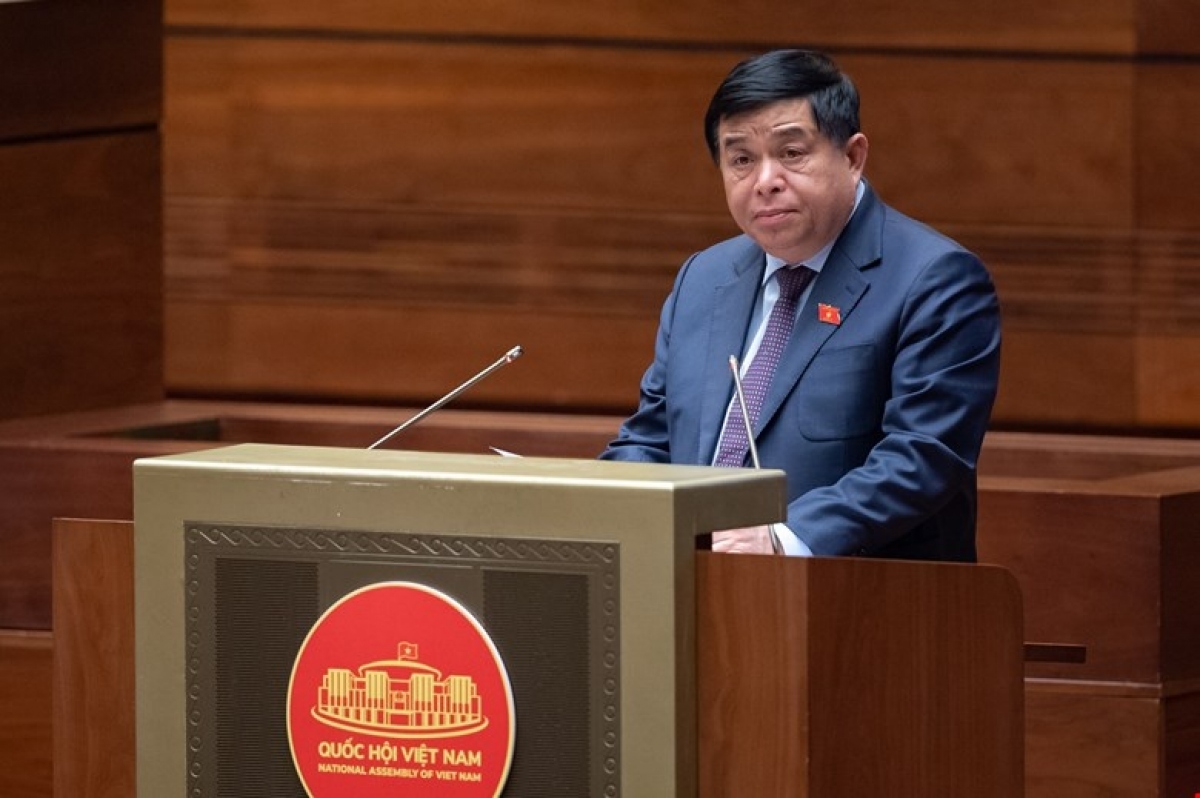 Under the draft resolution, the southern metropolis would be allowed to make use of the local budget to implement regional and inter-regional road projects, as well as assisting other localities in Vietnam and other countries.
The southern city would seek to carry out the transit-oriented development (TOD) model on a trial basis, support the conversion of vehicles using fossil fuels to clean energy, and encourage the use of public transport to avoid congestion.
It would be allowed to offer income tax exemptions and reductions to individuals and firms involved in innovation and start-ups in science and technology.
Furthermore, it would pilot a financial mechanism for reducing greenhouse gas emissions under the carbon credit exchange mechanism. The carbon credits would be traded with domestic and international investors, with revenue going directly into the city's coffers.
Ho Chi Minh City would also be permitted to decide on preferential mechanisms and policies aimed at attracting strategic investors in the fields of chip manufacturing, semiconductor integrated circuit industry, and new materials.
Among other specific policies, the locality would be green-lighted to expand investment projects under the Public-Private-Partnership (PPP) model in the fields of sports and culture.
A municipal-level department specialising in food hygiene and safety would be formed to inspect and deal with any violations in the area.
Moreover, the city would be given the privilege to decide on the number of deputy heads of the municipal government, as well as of wards, communes, and townships.
It would be entitled to stipulate the election, recruitment, management, and employment of officials and civil servants working in communes, townships, and wards.
In 2017 the National Assembly issued Resolution 54 with many specific mechanisms for Ho Chi Minh City in an attempt to drive the southern financial and economic hub forward.
However, the implementation of the resolution over the past year has failed to meet its own expectations due to obstacles from relevant ministries and agencies. Most of the specific policies on financial management to increase revenue, such as the equitization of State-owned enterprises and revenue from public asset auctions, have so far yet to be implemented.
The new resolution, if approved, would help to remove bottlenecks occurring in social investment attraction and project procedures in the city, said Pham Van Mai, head of the municipal government.
Lawmakers will discuss the Government's draft resolution before putting it to a vote on June 24.