Vietnam congratulates new UN General Assembly President
Friday, 09:53, 02/06/2023
VOV.VN - The UN General Assembly on June 1 elected Ambassador Dennis Francis, permanent representative of Trinidad and Tobago to the UN Office, as new President of the 78th UN General Assembly representing the Latin American Group.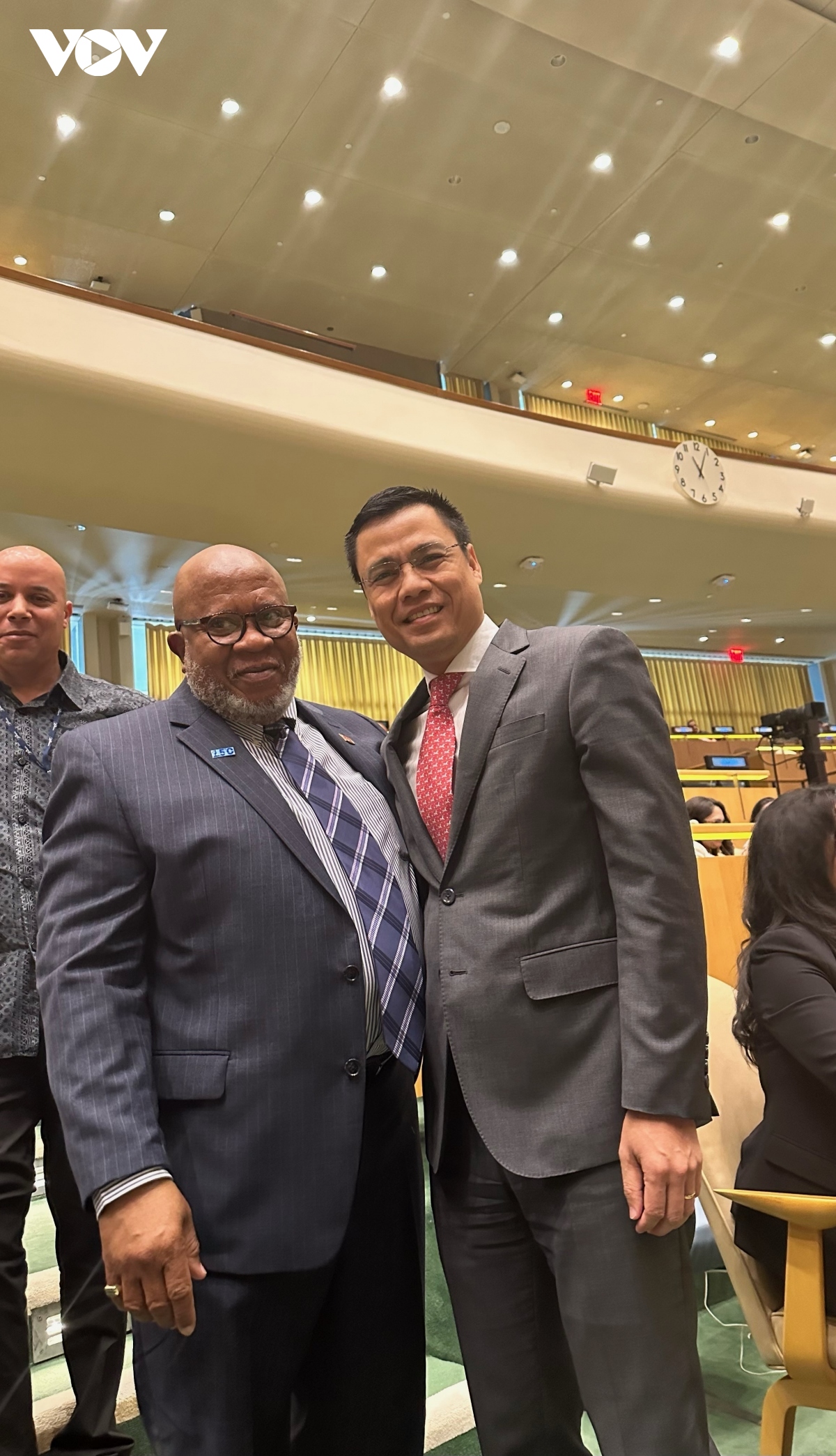 In his speech to mark the election result, Ambassador Dennis Francis underscored the importance of education, investing in people for economic consolidation, social development, and promotion of sustainable development goals (SDGs).
He also pledged to promote a dialogue between nations, multilateralism, and international solidarity, whilst striving to overcome current global challenges during his tenure.
UN leaders, along with representatives of regional groups and countries, delivered congratulatory remarks to the new President of the 78th UN General Assembly.
Ambassador Dang Hoang Giang, permanent representative of Vietnam to the UN, extended congratulations and wish happiness for the new President and the people of Trinidad and Tobago, going on to state that the two countries and two missions will continue to enjoy good co-operative ties.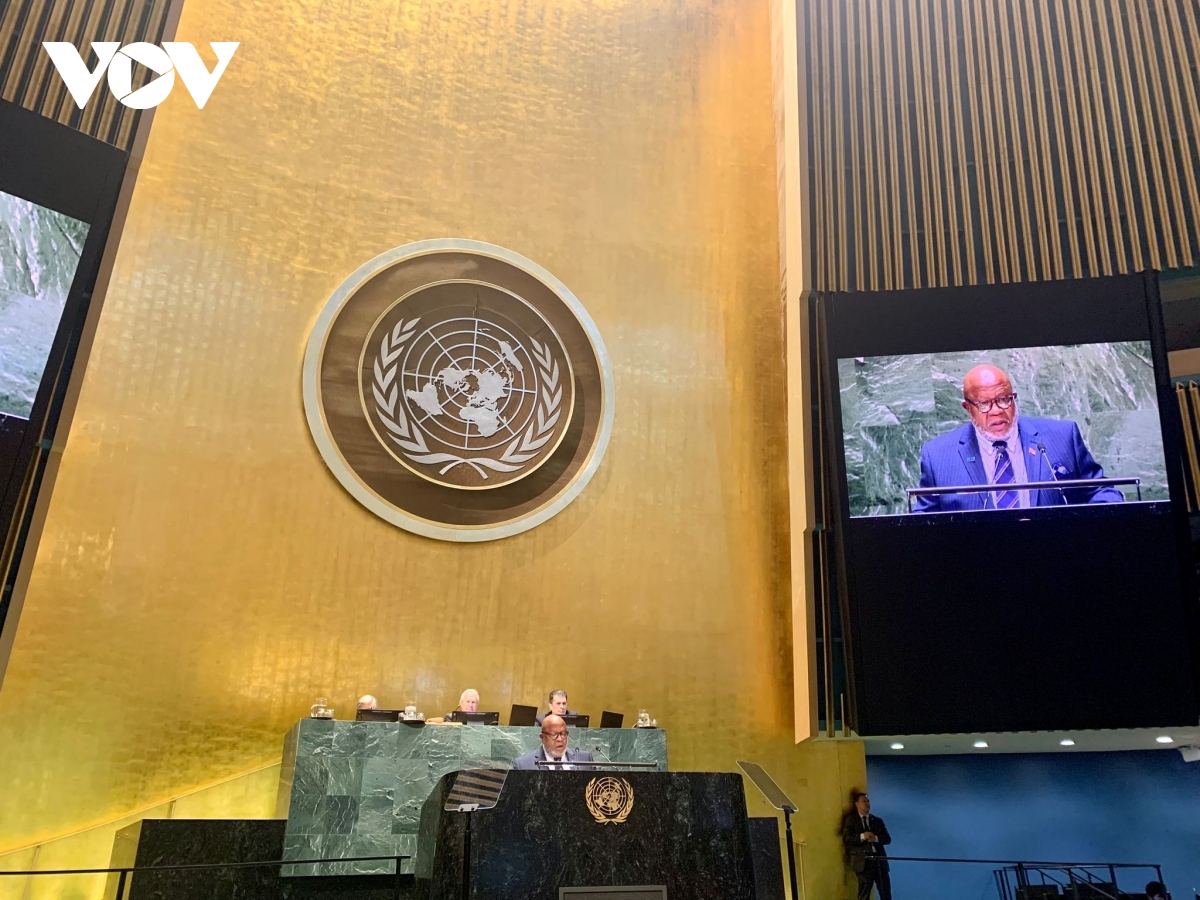 On the same day, the UN General Assembly elected vice presidents of the 78th General Assembly and the Executive Board of the General Assembly's main committees.
The UN General Assembly is one of the six major organs of the UN and the most representative body within the UN system, involving the participation of all members.
The UN General Assembly has broad authority across the fields of politics, security, economics, culture, and social affairs. It is entitled to discuss and make resolutions and decisions on issues within the scope of the UN Charter or any matter within the jurisdiction of the organs of the UN, for the purpose of promoting international co-operation on a global scale.